Where do you prefer to go when you hang out with your friends?
What's your favorite hairstyle?
If you could choose one celestial object to be your guardian, which one would you choose?
Where would you like to live?
When you go to a party, what would you choose to wear?
Which of these places do you feel most comfortable in?
What is the color of your personality?
Which way of traveling would you prefer?
What movie would you watch?
You like other people to call you:
What's your favorite type of drink?
If you could learn one skill, which would you choose?
What kind of cuisine do you like?
Do you like to challenge yourself?
If one wish from below could come true, you would choose:
How often do you communicate with your family?
What's your favorite school subject?
Do you want to exchange the thing you want most with the thing you cherish most?
Your result
Moana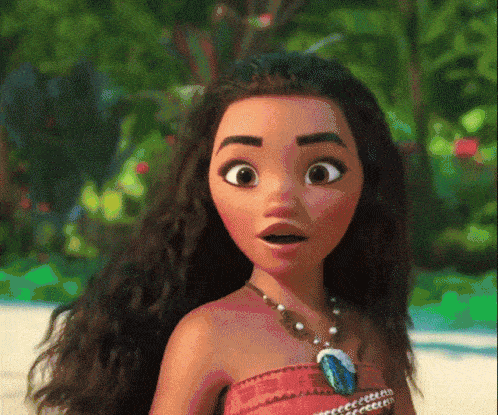 COOL QUIZ? SIGN UP TO GET NEW QUIZZES
Elsa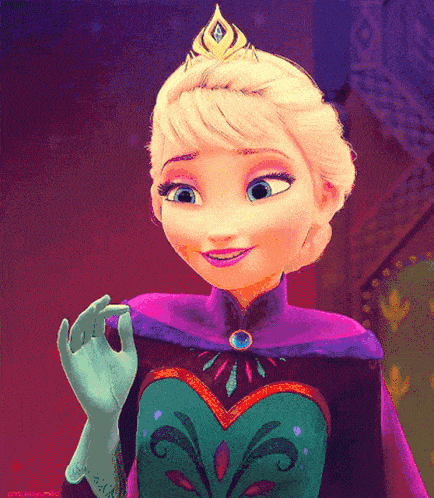 COOL QUIZ? SIGN UP TO GET NEW QUIZZES
Mulan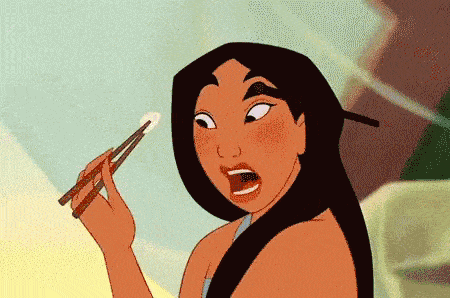 COOL QUIZ? SIGN UP TO GET NEW QUIZZES
Pocahontas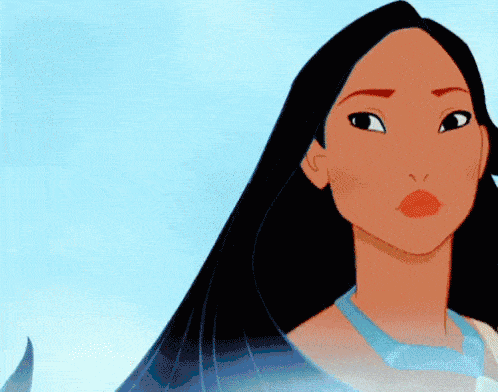 COOL QUIZ? SIGN UP TO GET NEW QUIZZES
Rapunzel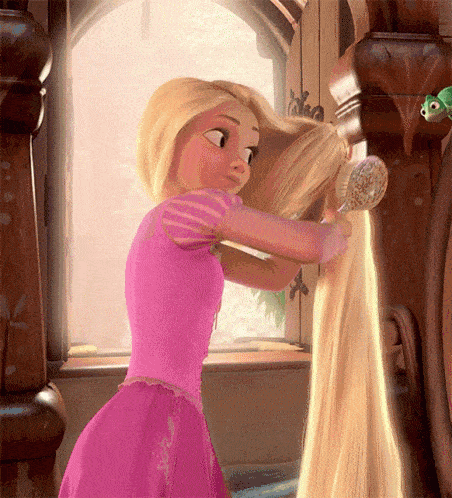 COOL QUIZ? SIGN UP TO GET NEW QUIZZES
Advertisement
Hey everyone! Do you like Disney princesses? Which one is your favorite? And which of them most resemble you in personality? Answer twenty questions in our quiz and see for yourself now!
Disney Princess, also called the Princess Line, is a media franchise and toy line owned by The Walt Disney Company. Created by Disney Consumer Products chairman Andy Mooney, the franchise features a line-up of female protagonists who have appeared in various Disney franchises.
The franchise does not include all princess characters from the whole of Disney-owned media but rather refers to select specific characters from the company's animated films, including in the franchise protagonists of animated films from Walt Disney Pictures, with eleven characters from the Walt Disney Animation Studios films, and one character from a Pixar film. The 12 characters in the franchise are Snow White, Cinderella, Aurora, Ariel, Belle, Jasmine, Pocahontas, Mulan, Tiana, Rapunzel, Merida, and Moana.
The franchise has released dolls, sing-along videos, apparel, beauty products, home decor, toys, and a variety of other products featuring some of the Disney Princesses. Licensees for the franchise include Glidden (wall paint), Stride Rite (sparkly shoes), Hasbro (games and dolls), Fisher-Price (plastic figurines), and Lego (Lego sets).
Tiana became the first additional character to the Princess franchise officially on March 14, 2010, taking Tinker Bell's short-lived place as the ninth member. Her "coronation" took place at the New York Palace. Tinker Bell was already heading up another franchise starting in 2005, Disney Fairies. Rapunzel was crowned and inducted into the Disney Princess franchise as the tenth member on October 2, 2011, at Kensington Palace in London, England, United Kingdom. On May 11, 2013, Disney added the first Pixar character Merida as the eleventh member of the franchise in a coronation ceremony in front of Cinderella Castle at Magic Kingdom in Walt Disney World in Orlando, Florida. By March 2019, Moana was added to the line-up as the twelfth member in the franchise without having a coronation ceremony, but rather being included in future merchandise.
A line of Disney Fairy Tale Wedding gowns was designed by Kirstie Kelly, based on the Princesses, and available in January 2008.
In 2012, the princesses were given modern redesigns. While some like Tiana and Rapunzel just had added glitter to their outfits, others like Belle and Jasmine received new hairstyles and modified outfits. The most drastic of these was Cinderella, who was given side-swept bangs and an outfit with sheer sleeves.
The Disney Princesses gathered at the coronation of Merida in 2013. With Target Corporation as its marketing partner, Disney held the first National Princess Week the week of April 23, 2012. During the week, there was the release of The Princess Diaries Blu-ray and The Very Fairy Princess book. Harrods, already having a Disney Store within, followed with their Christmas theme being Disney Princess by having Oscar de la Renta design a dress for the Princess on display. In August, the dress was on display at D23 Expo before being auctioned on November 13 to benefit Great Ormond Street Hospital Children's Charity.
Mattel added a Barbie princess-themed line in late 2010 and the fairy tale based Ever After High in 2013. With these competing lines and the expiration of the brand license at the end of 2015, Disney offered Hasbro a chance to gain the license given their work on Star Wars, which led to a Descendants license. DCP was also attempting to evolve the brand by marketing them less as damsels and more as heroines. In September 2014, Disney announced that Hasbro would be the licensed doll maker for the Disney Princess line starting on January 1, 2016.
The June 2013 release of the Disney Princess Palace Pets app from Disney Publishing, led DCP to turn Palace Pets into a Disney Princess franchise extension, with the release of the Palace Pets toy line in August from licensee Blip Toys. The line was also selected by TimetoPlayMag.com for its Most Wanted List Holiday 2013. In 2015, Disney Publishing released the animated short series Whisker Haven Tales with the Palace Pets. The short journey to a magical world of Whisker Haven, a secret realm deep in a fairy tale land between the Disney Princess kingdoms.
Disney Consumer Products and Interactive Media launched the Princess Comics line, which was started with Princess Comics graphic novels by Joe Book, in August 2018 at Target with Hasbro figures and Hybrid Promotions apparel. This expansion featured Belle, Jasmine, Ariel, Rapunzel, and Pocahontas.
On April 27, 2021, Disney launched the Ultimate Princess Celebration. This year-long event brought back the princesses' classic designs and included many special events, products, and performances. Despite not being official, Anna and Elsa were included in parts of the celebration, such as an ebook called Tales of Courage and Kindness. When the celebration launched in South Africa on April 29, 2021, Sofia from Sofia the First and Elena from Elena of Avalor were also included in its territory, though in a lesser capacity than the other princesses.
Which princess are you? Which one would you be in the world of Disney? Answer twenty questions and see for yourself now!