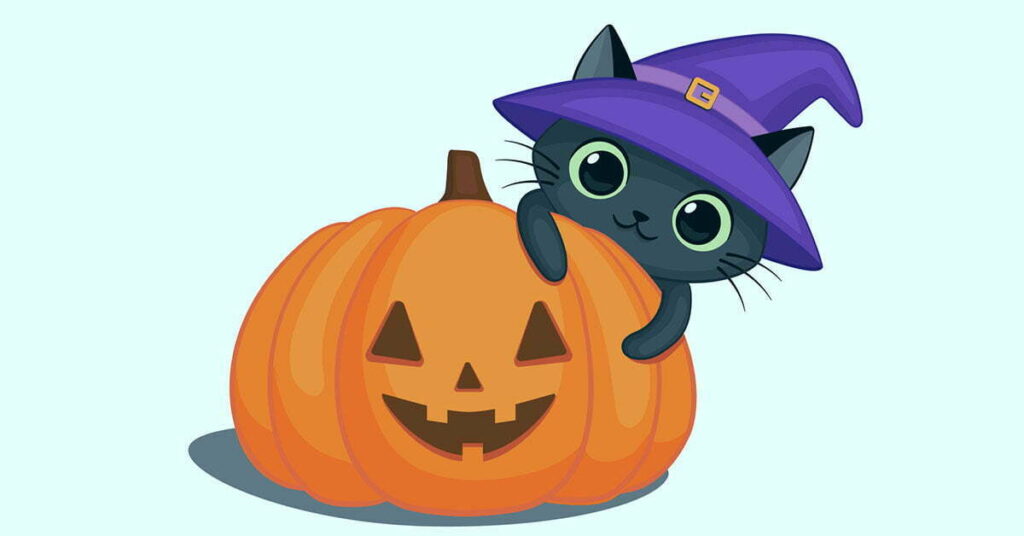 Advertisement
Advertisement
The spooky season is upon us, and Halloween is just around the corner. For adults and children alike, this is one of the most fun times of the year to dress up and have a good time. Today we're going to put your knowledge to the test on all things Halloween. You'll be sure to learn a thing or two about how this holiday as we know it came to be. Before getting started, let's head back in time to discover the origins of Halloween around the world.
While most of us call it Halloween today, you may find that this holiday is referred to as All Hallows' Eve or All Saints' Eve. It's a celebration that's observed around the world on October 31st, which is the eve of All Hallows' Day, a Western Christmas feast. While for many people Halloween is now just about parties and trick or treating, for others, it celebrates the history of this time of year and everything it stands for. Halloween is considered to be a day to remember the dead, including saints, which are known as Hallows.
Today there are many different activities associated with Halloween, which are enjoyed by individuals worldwide. These include dressing up for Halloween, trick or treating, and carving pumpkins. You might also want to light a bonfire, enjoy apple bobbing, or play games with your family and friends. Other people enjoy finding spooky local attractions to visit or love attending showings of some of the most popular horror movies. Over the years, Halloween has inspired numerous thriller and horror movies, all of which are based upon the spooky side of this season. While young children might enjoy some of the activities listed above, these are usually reserved for adults and teenagers.
Other people choose to observe the religious side of the event by attending church services or lighting candles at the graves of the dead. Traditionally, Christians sometimes opted to avoid meat on this holiday and instead would opt for a vegetarian dinner with foods such as potato pancakes and apples. Food is always a huge part of any celebration, and you'll find no end to the candy and snacks on offer in stores for Halloween. You can easily cater to your whole family this night with orange-colored goodies, which will help to get you all in the mood for a night of fun this Halloween.
Trick or treating is a classic Halloween activity for children to enjoy. They will typically go from house to house in their local neighborhood and receive candy and sometimes money from their neighbors. This practice dates back to medieval times and something called mumming, which isn't too different from trick or treating. This involved folk plays on the streets and was a popular activity in the past in parts of Europe, including Germany and Scandinavia. This is where some of the inspiration for dressing up and going from house to house came from. Of course, this has developed over the years to become what it is today.
What are you planning to do this Halloween? We encourage you to get creative and start decorating your house for the fall right now. Pumpkins are easy to find in stores, and you'll be able to make a classic Halloween display in no time at all. Remember, Halloween doesn't always have to be spooky. Instead, you can tap into the fun side of the big day and enjoy spending time with family and friends, dressing up and enjoying delicious food. It's never too late to start planning a Halloween gathering, and we hope our quiz today will get you in the mood for this fun celebration.
How much do you think you know about Halloween? Today we're going to test your knowledge of this holiday with 20 trivia quiz questions. Each question has four options to choose from for your answers, with only one answer being correct each time. It's up to you to think carefully and choose the correct answer. Gather your friends and family members together to see which of you will score the highest in our quiz today. Good luck, and enjoy celebrating Halloween and the spooky season very soon with your family and friends this year!
We are sorry that this post was not useful for you!
Let us improve this post!
Tell us how we can improve this post?