Which eliminated player would you like to bring back?
What do you choose: getting money for the pot and risking being eliminated, or taking money away from the pot and getting an exemption?
What is your Myers-Briggs type?
If you could bring back an eliminated player, but lose some money off the pot, would you do it?
Which trait of yours would help you on the show?
What is your priority in the game?
Pick a perfect spot for a challenge:
Do you think you could win "The Mole"?
What strategy would you use as the Mole?
What kind of challenges do you think you would be good at?
Which challenge do you think you would excel at?
What is your dream profession?
What's the best way to expose the saboteur?
Who would you like to be in the game?
If you could get an exemption for the quiz, even if it meant messing with other contestants, would you do it?
Who would be your ally on the show?
What is your favorite animal?
What is your favorite color?
Your result
Dom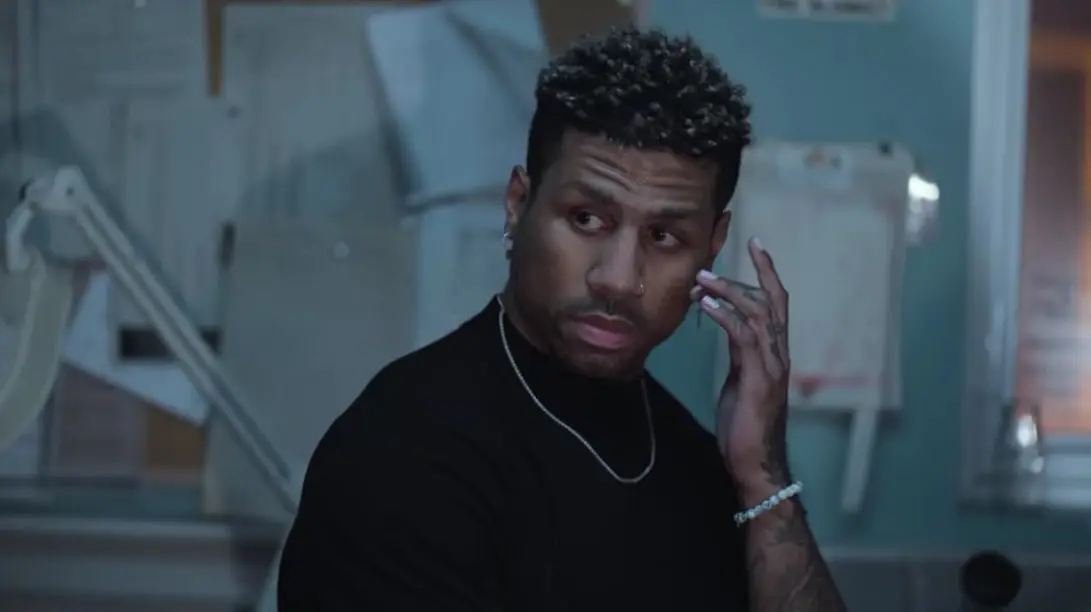 You are Dom - tough and athletic on the outside, soft and nerdy on the inside! You have the desire to excel in everything you do.
COOL QUIZ? SIGN UP TO GET NEW QUIZZES
Avori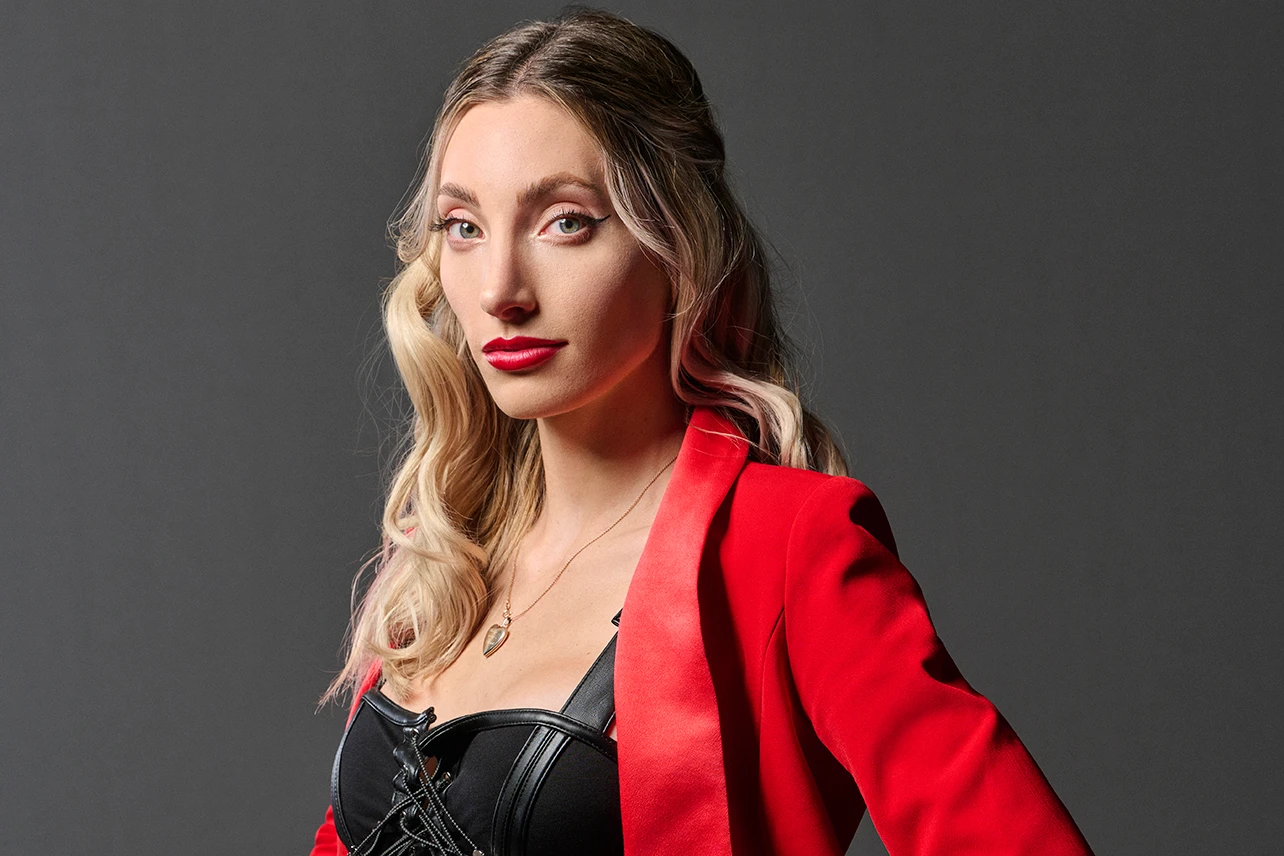 You are Avori! You are confident, quick-witted, and competitive. You have strategic skills and work well under pressure.
COOL QUIZ? SIGN UP TO GET NEW QUIZZES
Pranav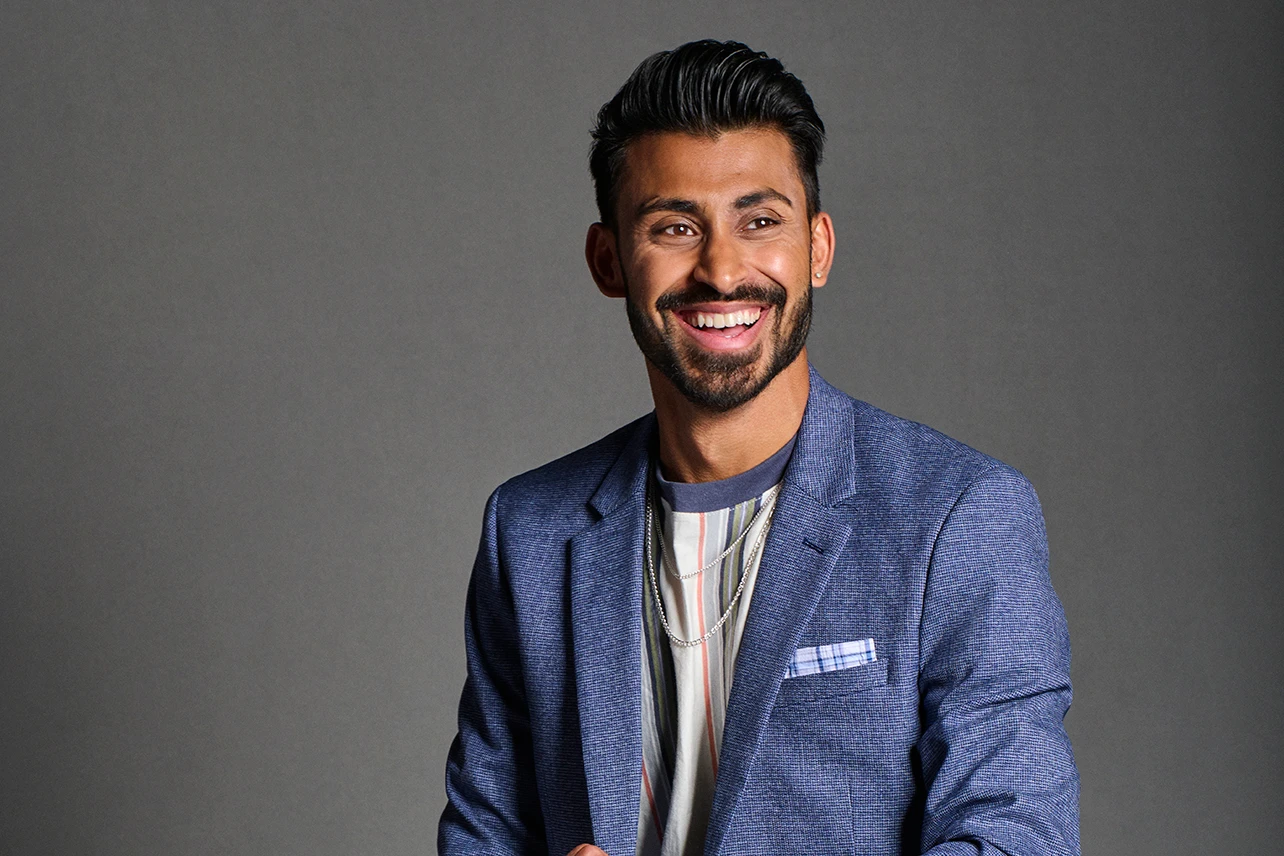 You are Pranav - intelligent, quick thinking, and somewhat mysterious. You keep your wits about you and have excellent leadership qualities.
COOL QUIZ? SIGN UP TO GET NEW QUIZZES
Casey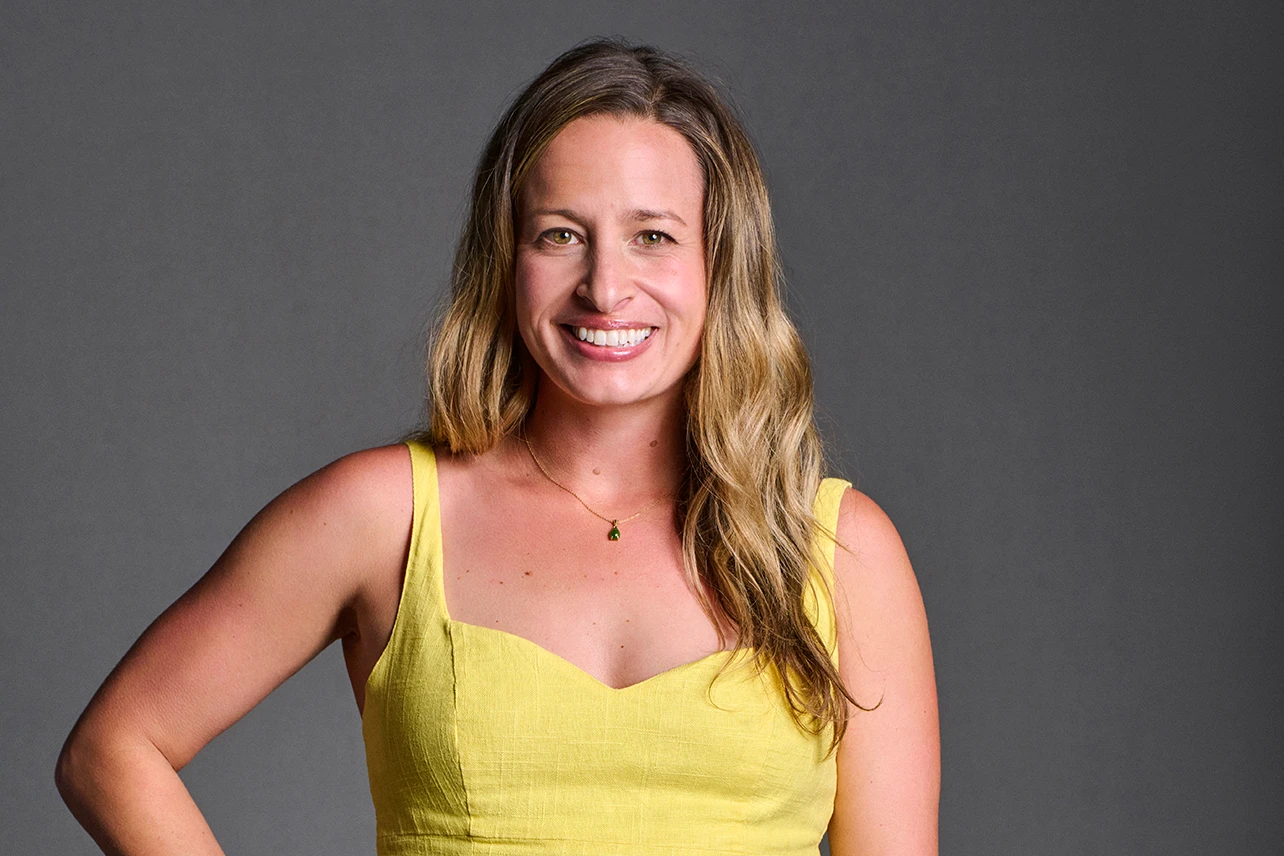 You are Casey! You are the most social of the bunch, kind, caring, and talkative. You are not an impulsive type and prefer to play things safe.
COOL QUIZ? SIGN UP TO GET NEW QUIZZES
Will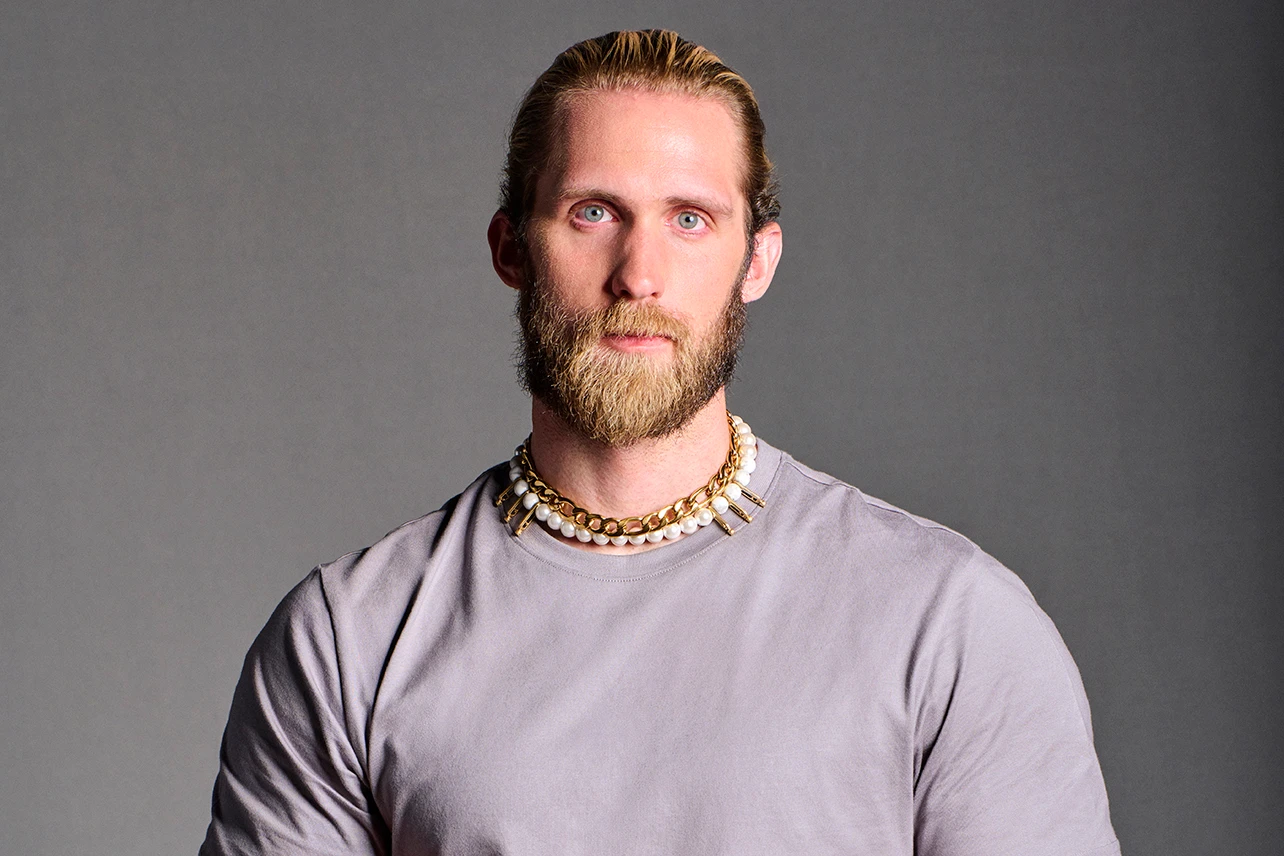 You are Will. You are the winner type - competitive, daring, and confident. You can be somewhat impulsive and let yourself get carried away in action.
COOL QUIZ? SIGN UP TO GET NEW QUIZZES
Joi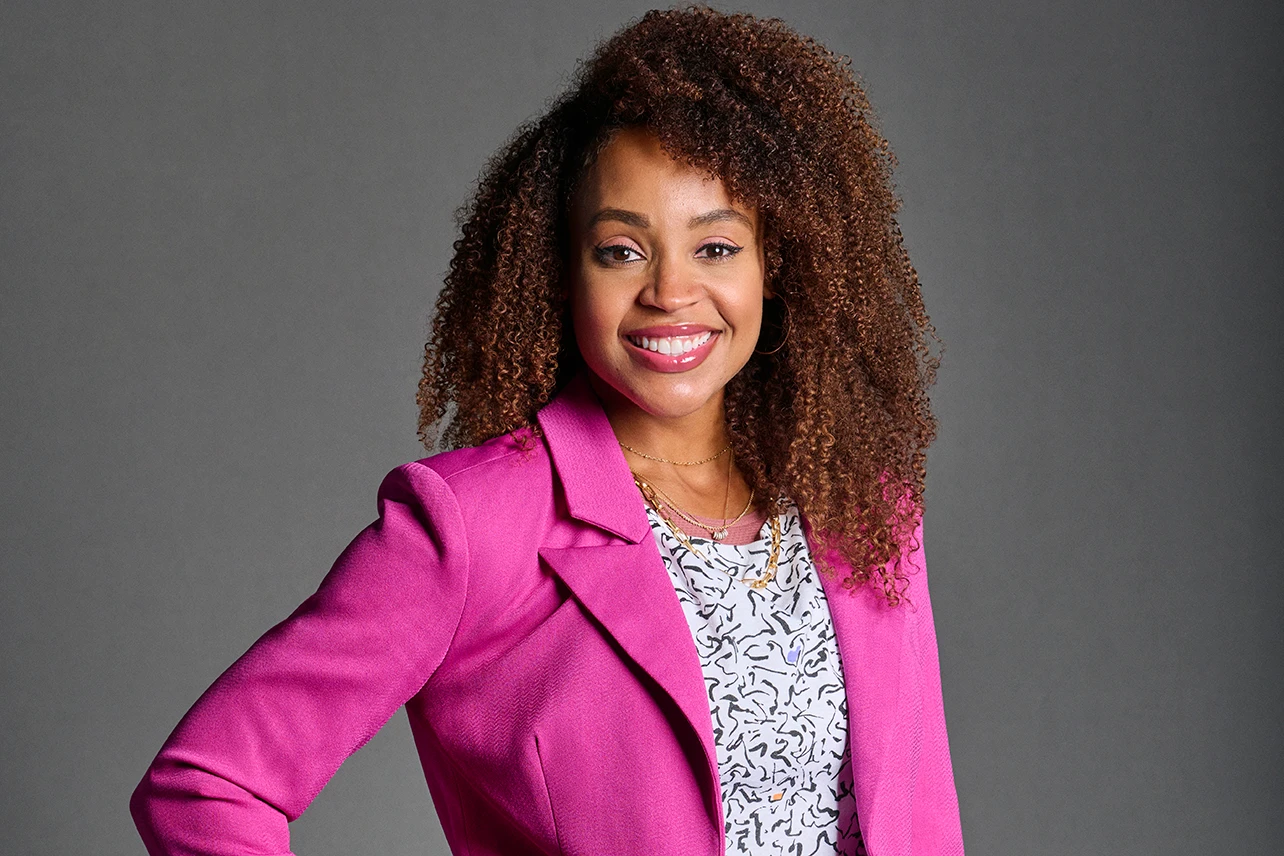 You are Joi! That means you are strategic, bold, and cunning. You like to throw people off in order to get ahead.
COOL QUIZ? SIGN UP TO GET NEW QUIZZES
Greg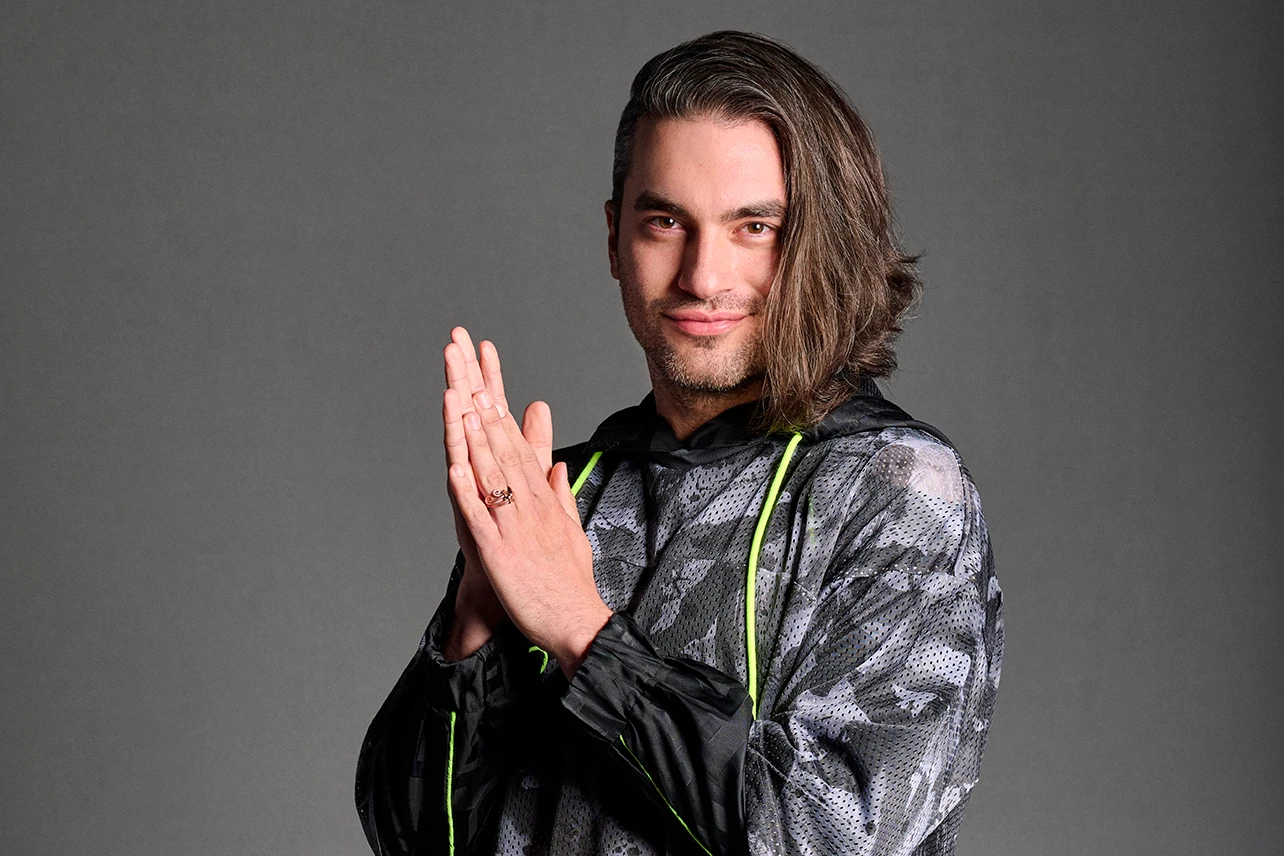 You are Greg - sarcastic, funny, and somewhat deceptive. You like to keep people guessing and never give away your motives.
COOL QUIZ? SIGN UP TO GET NEW QUIZZES
Kesi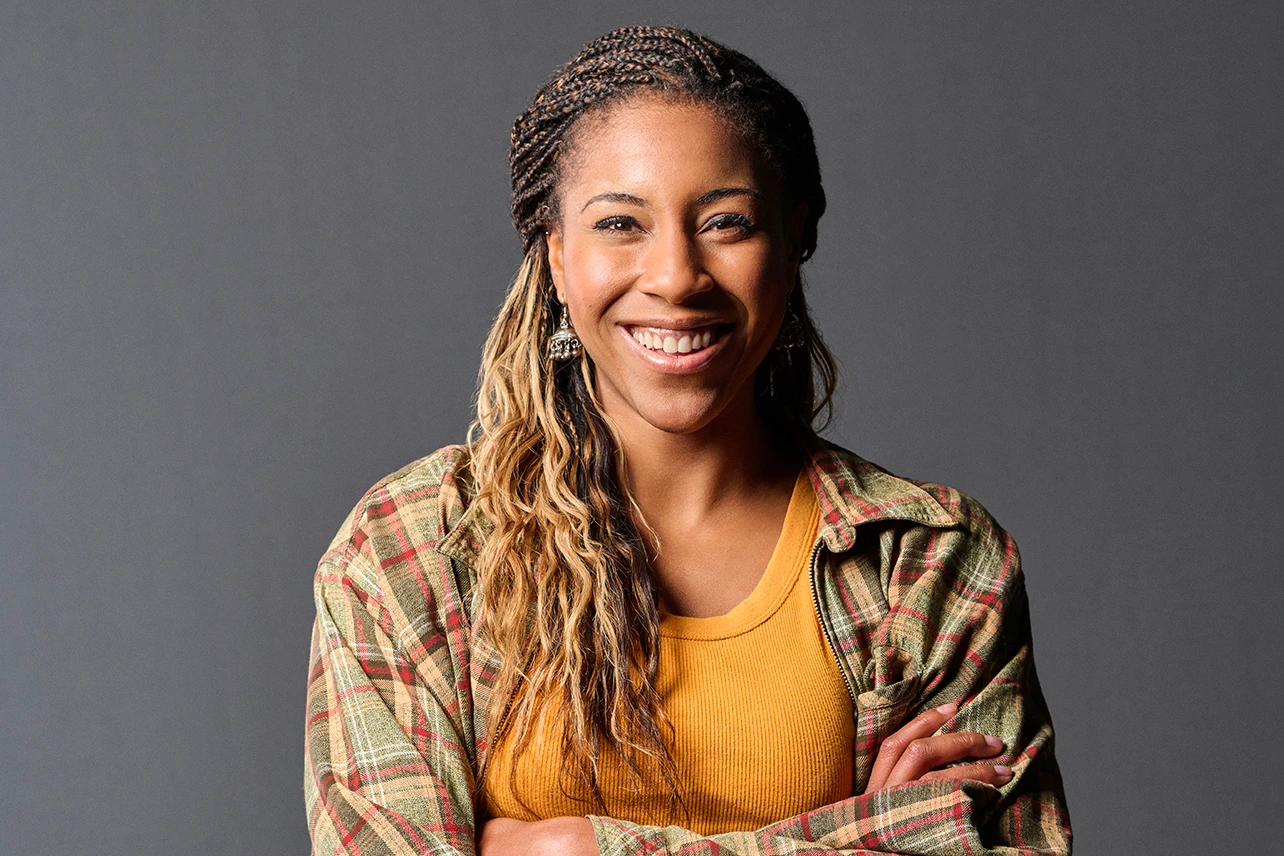 You are Kesi. You are smart, logical, and a critical thinker. You can be unassuming and slip under the radar.
COOL QUIZ? SIGN UP TO GET NEW QUIZZES
Advertisement
The exciting game show picked by Netflix after the long hiatus keeps us all in the audience on our toes. Which contestant is your favorite? What player do you feel resembles your personality the most? Find out with our quiz!
What Is The Mole?
The Mole is a competition show/reality series revolving around a set of contestants competing for a cash prize. One of the players, unbeknownst to the others, has been appointed "the Mole" and is supposed to sabotage the group's efforts.
The player who, according to the results of a multiple-choice question, knows the least about the mole at the end of each episode is eliminated from the competition. The winner and recipient of the cash award is the game's final participant.
The first eight episodes of the show's reboot are up on Netflix, with the identity of the "traitor" still unknown. What is your pick? Do you think you have the saboteur all figured out?
This show is the game of trickery and deception. What kind of game do you think fits your personality?
History Of The Mole
Before Netflix revived the series, a version of the show aired for five seasons from 2001 to 2008, Anderson Cooper, at the time a young journalist, was the host for the first two seasons. The original concept came from the Belgian show De Mol and was picked up by numerous countries.
The contestants might not have the easiest job, but hey – at least it's not the Squid Game! Which Squid Game character are you?
The Mole 2022 Contestants
Who are the key players this season? Let's meet all of the 12 contestants competing for the prize. Beware of spoilers!
Kesi Neblett is an intelligent, quick-thinking software developer. She grew up in Kentucky but currently resides in New York City. Kesi graduated from Columbia University with an engineering degree. For some of the players, she was the key candidate for the saboteur. What do you think?
Dom Gabriel wasn't on the show that long, but he stole our hearts with integrity, honesty, and humor. Dom operates heavy machinery and is also a TikToker. He loves his mom and mentions trying to win money for her. He's a fan of comics and anime.
Avori Henderson proved she is not to be underestimated. Many players spoke about Avori constantly trying to put suspicion on herself. She's a gamer by professional who resides in Phoenix.
Casey Lary is a Covid nurse from California. On the show, she was known as the talkative and social one and the one who innocently slipped under the radar. No wonder Avori suspected she was the saboteur. Fun fact: Casey is very athletic.
Greg Shapiro is a marketing consultant and a self-proclaimed "professional troll." He has visited as many as 40 different countries and is an ardent traveler. Greg knows how to read people well.
Sandy Ronquillo is an ABA therapist residing in Texas. She is independent, and a natural leader, and what she values the most is staying true to herself. That's how Sandy wants to play the Mole game.
William Richardson is a lifestyle brand manager. On the show, he has proved himself as a successful, competitive player, determined to bring the most money to the pot.
Samara Joy is a counselor living in Atlanta. She loves adrenaline and adventures. With her psychology expertise, Samara believes figuring out the traitor will not be hard for her.
Pranav Patel has shown himself to be a somewhat calculating and intelligent player. Pranav and Avori became close during the show. He is located in Boston and is a law firm associate.
Osei White was the unfortunate first player to be eliminated. During his short time on the show, he still managed to show his sense of humor, charisma, and communication skills. It's a shame he didn't stick around!
Joi Schweitzer became the main suspect for many after making a few interesting decisions during the game. Whether she is the traitor or not, Joi showed other players she knows how to control the competition. Joi is a commercial airline pilot, as well as a mother and wife.
Jacob Hacker is a good-natured firefighter with a side job as an actor, living in Ohio. After tragically losing his father to a heart attack, Jacob became dedicated to his fitness journey and lost over 65 pounds.
Do you think you could be smarter than a 5th grader? Well, prove it!
The Mole Host
The host for the Netflix revival was Alex Wagner. She is an American journalist, news anchor, and the host of Alex Wagner Tonight. She is biracial with a white father and an Asian mother, and she wrote a book about trying to learn more about her roots and the history of her ancestors. Alex Wagner attended Brown University, where she graduated in 1999.
Are you eager to discover which The Mole contestant you are? Take our quiz and find your match now!