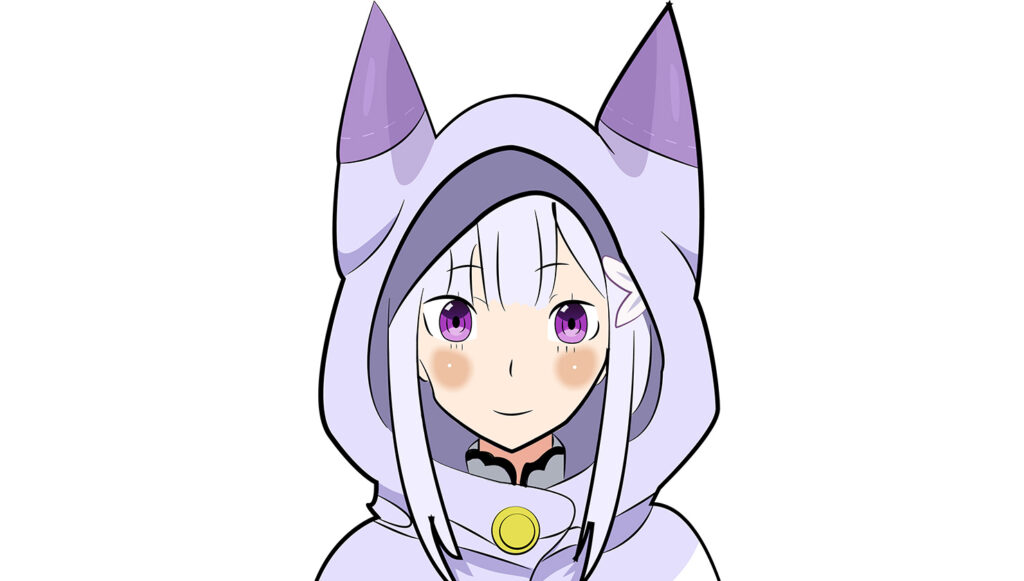 Advertisement
Advertisement
Hello, esteemed audience! Which Character From Re:Zero Are You? Greetings to all who share an appreciation for Re:Zero. By way of entertaining you today, we present a quiz concerning this illustrious series. The subject matter? Identifying which distinct character from the franchise aligns most with your own persona! Fear not, ascertaining this fact is within reach; simply answer 20 thought-provoking questions and unveil the likeness without delay.
Re:Zero | Which Character From Re:Zero Are You?
The literary work entitled Re:Zero, which is a light novel series, was crafted by the Japanese writer Tappei Nagatsuki and illustrated by Shin'ichirō Ōtsuka. This fine creation has rightfully gained popularity and currently stands as one of the most widely viewed anime shows in recent times. It tells the tale of Natsuki Subaru who happens to be transported from his original world into another that's marked with magic spells, mythical beasts, and the opulent royal monarchy.
Storyline, Characters, Animation and Soundtrack
The exceptional attribute that sets Re:Zero apart from the rest is its captivating and original plot. It narrates a tale of the dark fantasy genre, delving into subjects of sacrifice, love, and persistence. The storyline enthralls with unexpected turns throughout keeping the readers on tenterhooks while character progression adds to an already fantastic read distinctly enhancing it further.
What Anime Should I Watch? Have you ever thought about that? We invite you to take our quiz and get your results now!
The principal protagonist, Natsuki Subaru, exhibits intricacy and multitude in character as he undergoes a significant transformation throughout the series. Commencing his story as an archetypical high schooler culminates with his emerging among the most robust and altruistic characters of the narrative. His connection with diverse personages met within this surreal realm induces a stirring blend of joyousness accompanied by anguish; such that his odyssey is indeed one hard to forget.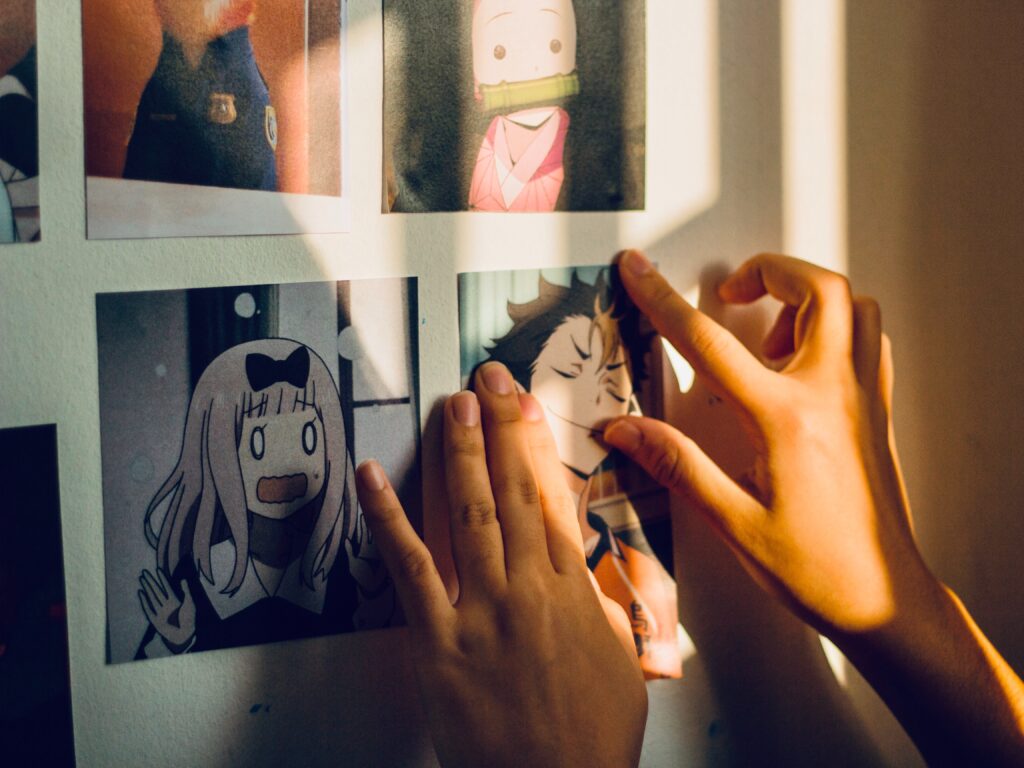 The caliber of animation and artwork in Re:Zero is truly superb. The design of the characters as well as their clash scenes are exceptionally accomplished, leaving a strong impression on viewers' minds. Furthermore, the construction of this world has been meticulously planned with an abundance of detail – it's not difficult to get captivated by its intricate structure once you immerse yourself in it.
Concerning Re:Zero, the series boasts an exceptional and remarkable score that impeccably harmonizes with its visual counterpart. The auditory aspect comprises affective and unforgettable melodies which serve to further enhance one's overall experience while watching said show.
Would you like to make sure which character are you from Re:Zero? Want more Re Zero quizzes? We invite you to take which Re:Zero Character Are You uquiz!
Ultimately, for enthusiasts of the psychological, fantasy, and adventure genres alike, Re:Zero is an absolute necessity to behold. Its uncommonly crafted plotline combined with its remarkable characters paves way for this anime's success as a masterpiece.
The beauty in animation along with its alluring soundtrack further adds splendor to it all; thereby firmly establishing that everyone should give Re:Zero their best shot regardless of whether one has had prior experience watching similar shows or not – rest assured there won't be any regrets!
Captivating Aspects
Re:Zero distinguishes itself from other anime through its unconventional approach to the "isekai" genre, which involves a person being transported from reality into another world. Typically in such stories, the protagonist is bestowed with extraordinary powers and emerges as a savior of that realm.
However, Natsuki Subaru's character takes on an opposite trajectory devoid of such advantages; rather he faces immense challenges while living amidst mythical beings and influential aristocracy fueled by supernatural abilities. This deviation makes Re:Zero more authentic in comparison whilst fostering a deeper audience connection to his persona due to the relatable circumstances depicted therein.
One of the most engrossing features that Re:Zero employs is its utilization of the "Return by Death" mechanic. In this unique mechanism, Natsuki Subaru undergoes a recurring cycle where he dies and gets transported back in time to a particular moment.
This addition introduces an increased level of apprehension into the plotline while also evoking urgency for our protagonist as he struggles to break out from said pattern so that his death won't be repeated again. Furthermore, it paves way for various storyline variations and abrupt turns of events which effectively sustains readers' attention toward this novel's narrative fabric at all times.
Which Anime Character Are You? Would you like to know? We prepared a quiz for you to check it out! Just answer all the questions to get your results!
One of the most noteworthy aspects of Re:Zero is its cast, consisting of an array of intriguing characters. Emilia exudes fierceness and determination while Betelgeuse's manipulative spirit displays cunningness. Each individual in this diverse set has been skillfully developed providing ample depth to their personalities that interweave with each other emotively giving rise to a narrative layered with richness.
In conclusion, the underlying message conveyed in Re:Zero is intellectually stimulating and applicable to a broad audience. The anime delves into complex subjects such as mortality, amorousness significance, and accountability for one's decisions. These concepts are ingeniously interwoven within the plotline while still managing to elicit a profound response from viewership long after viewing it.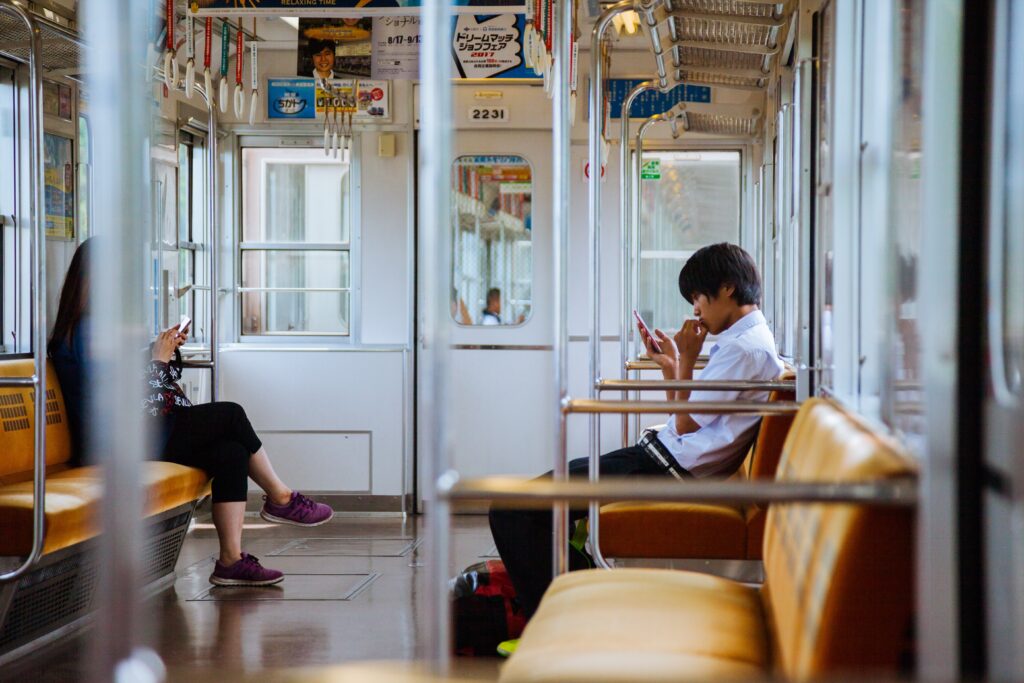 World-building and Balance of Themes
The captivating aspect of Re:Zero is its fine balancing act between intense action and heart-wrenching drama. Without hesitation, the series plunges into darker and more mature themes while also incorporating moments of levity and humor to provide a much-needed reprieve from the overwhelming intensity. This harmonization of tone submerges audiences in an immersive experience that holds their attention throughout every episode presented before them.
The world development in Re:Zero is equally remarkable. The various surroundings, ranging from the hustling Gusteko city to the icy tundras of Witch's Realm are brought alive with exquisite animation thereby introducing a wide variety of diverse environments that mesmerize viewers. Of equal note are unique and intricately designed creatures alongside inventive magic systems which further contribute significantly to adding depth and richness to this compelling universe.
In summation, the anime series Re:Zero is a veritable treasure. Its one-of-a-kind plotline, intricately fashioned personages and intellectually stimulating motifs render it an indispensable addition to any aficionado's repertoire of fantasy, adventure, and psychological works. It is optimal for you to contemplate viewing Re:Zero at present if hitherto unexplored by you; there shall be no misgivings about your decision.
Re Zero Starting Life in Another World Character
Out of all the characters in Re: Zero, who is your preferred choice? Which one mirrors your own unique personality traits perfectly? We kindly ask you to answer the twenty questions provided below so as to discover this for yourself.
What is Re:Zero?
Re:Zero − Starting Life in Another World, often referred to simply as Re:Zero and also known as Re: Life in a different world from zero, is a Japanese light novel series written by Tappei Nagatsuki and illustrated by Shin'ichirō Ōtsuka.
What is Re:Zero about?
Subaru Natsuki is a NEET who is suddenly summoned to a fantasy-like world. Just after arriving, he is killed while trying to help a young half-elf he befriends, Emilia, who is a candidate to become the next ruler of the Kingdom of Lugunica, only to revive some hours in the past.
Who is the main character of Re:Zero?
The story centers on Subaru Natsuki, a hikikomori who suddenly finds himself transported to another world on his way home from the convenience store.
When was Re:Zero serialized?
The series was initially serialized on the website Shōsetsuka ni Narō from 2012 onwards.
We are sorry that this post was not useful for you!
Let us improve this post!
Tell us how we can improve this post?