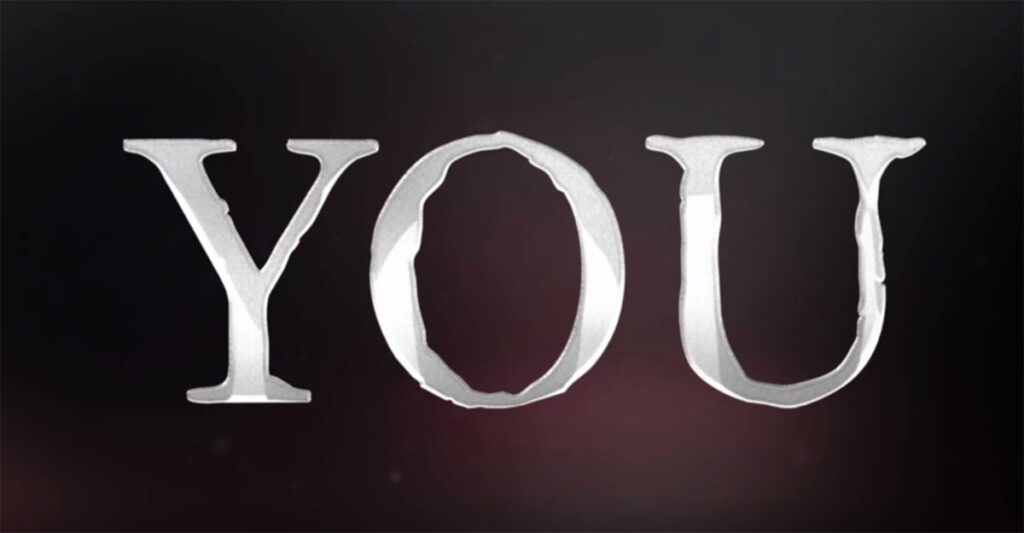 Advertisement
Advertisement
With the recent release of the third season of You, we thought it was time to test your knowledge on this popular Netflix show. You is an American psychological thriller series, which is based on the books of the same name by Caroline Kepnes. Let's take a look at how this show came to be and get you ready for our interactive trivia quiz today.
You was developed by Sera Gamble and Greg Berlanti and produced by Warner Horizon Television. Alloy Entertainment and A+E Studios were also involved in the production process, making it the successful show that we know and love. The first season was originally shown on Lifetime in September 2018. It was based on the book of the same name, and here we met Joe Goldberg. At the time, Joe was working as a bookstore manager, but he's also a serial killer who falls in love and becomes extremely obsessed with various characters. While the show was immediately renewed for a second series, it then moved over to Netflix. The second season was based on the second novel, Hidden Bodies, and featured many of the same actors as the first season.
The show stars some of the most popular actors of our time, including Penn Badgley of Gossip Girl fame and Shay Mitchell. In December 2019, fans were thrilled to view the second season, which follows Joe during his move to Los Angeles. Here he falls in love with Love Quinn, a local heiress in his new city. Some new characters appeared during this season, and it kept adding more intrigue to the show. The great news for You fans is that the show was renewed for a third season, which just came out on October 15, 2021. From there, we now know that a fourth season has been ordered, which we can't wait to see in the near future.
Before we get into our quiz today, let's take the time to quickly remind you of what's happened in You so far. In the first season, Joe is a bookstore manager in New York, where he meets an aspiring writer called Guinevere Beck. Of course, knowing his character, he becomes obsessed with her and uses technology to track her and get closer to being with her.
When we start the second series of You, we are transported to Los Angeles, where Joe aims to escape his past and start a new life. Here he meets Love Quinn, who is an avid chef residing in the local area. Joe soon returns to his old way of living, returning to a life of violence and obsession. While he tries to find love in his new home, he is still working through the challenges of his past and previous romances. Each season is full of twists and turns as well as new characters, which is why viewers can't wait to see what else the show's producers have in store.
The brand new season sees Joe and Love now married, and they are raising a son called Henry. They now live in Madre Linda, which is a suburb in California. The series is full of twists and turns, as Joe returns to his previous ways and falls in love with their neighbor. She is called Natalie, and we soon see how his way of living is impacting everyone around him. Love hopes to make her dream of a perfect family come true still and won't risk losing everything due to Joe's obsessions and personality. It's another fantastic season which most viewers happily binge-watched in one sitting.
Are you ready to see how much you know about You? We've got a fun and interactive twenty-question quiz for you today, which will test your knowledge of all three seasons of the show. We hope it will help to make the time pass even quicker until we are gifted with the fourth season of the show in the near future. Go head to head with your friends and family who you've been watching the show with to see which one of you will get the highest score on the quiz today. Good luck, and have fun exploring the mystery and adventure of You in our trivia challenge!
We are sorry that this post was not useful for you!
Let us improve this post!
Tell us how we can improve this post?