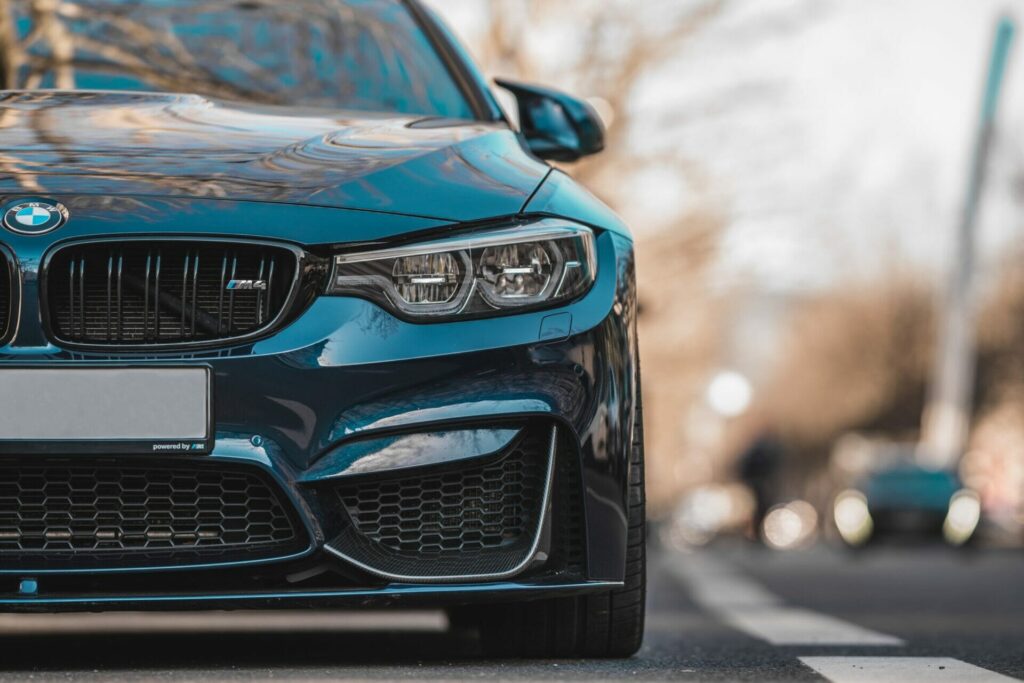 Advertisement
Advertisement
When you think of luxury cars, one of the top brands that come to mind is BMW. With many years of experience operating in the car industry, BMW is known for the quality of their cars and the style and design of the vehicles they build. Today we're going to test your knowledge of BMW cars and the company itself, and we'll see how well you know BMW. Whether you drive a BMW yourself or not, make sure you stick around and see how well you score in our quiz today.
While the company is usually referred to as BMW, its official name is Bayerische Motoren Werke AG. The company was founded in Germany but now creates cars that are shipped all over the world. They are best known for their luxury vehicles and motorcycles, and their headquarters can be found in Munich, Germany. At the beginning of its life, the company started by building aircraft engines in 1916, which were produced for a few years at this time and then again from 1933 to 1945.
You are most likely familiar with the BMW brand, but it's important to note that they also market Mini and Rolls-Royce cars. The motorcycles are marketed by BMW Motorrad, and in 2017, the company was listed as the 14th largest producer of motor vehicles. In that year alone, it built more than 2,200,000 cars, which can be seen on literally any road in the world. On top of the everyday vehicles they produce, they can also be seen at events around the world with touring cars, Formula 1, and sports cars.
As we mentioned, the company's headquarters are in Munich, but they also produce vehicles in many other countries around the world. Currently, the company builds its vehicles in the UK, US, South Africa, Mexico, Germany, Brazil, China, India, and the Netherlands. One of the long-term shareholders at BMW is the Quandt family, but the rest are owned by the public. The company nearly had a brush with bankruptcy in 1959, however, the Quandt brother, Herbert and Harald, invested in the company to save it from bankruptcy.
As well as their more traditional vehicles, BMW is known for keeping ahead of the competition with their innovation and use of technology. They produced the first mass-produced turbocharged petrol engine of the modern age in 2006, and most engines switched over to this in the 2010s. In 2010, the first hybrid BMW was launched, and the first mass-production electric car came a few years later, in 2013. Even years before, they built two-battery electric saloons for the 1972 Olympic Games, so as you can see, they've always been well ahead of their time and keep pushing boundaries in the automotive industry.
Like many other big companies in the world, BMW was also impacted by the recent COVID-19 pandemic. With many car owners now relying on cars so much, people realized they could get away without multiple vehicles in their home or even one at all. The sales fell in 2020 by 8.4%, but the great news is that once restrictions started easing, BMW's sales increased once again. In the final quarter of 2020, the demand from customers rose by 3.2%, which helped the company to get back on track after this challenging year. We are always excited to see what changes are still to come and how their innovation will change as technology continues to develop in the future. The brand has always stuck to offering high-quality products, which is why so many drivers opt to buy BMWs throughout their lives.
BMW is one of the world's top brands in the automobile industry, and we are excited to share with you a new quiz today to test your knowledge of this incredible brand. There are twenty questions, all about the history of the company and the top vehicles that have been produced by BMW. Gather your friends and family together to see how well you know the company and its history. Go head to head or work together in order to see how well you can do on our quiz today. It's a fun and interactive quiz that is good for first-time drivers through to car fanatics. What are you waiting for? Get started with our quiz today and see how high you can score!
We are sorry that this post was not useful for you!
Let us improve this post!
Tell us how we can improve this post?