Are you an activist or an observer?
Scroll down for the next question
If you were a teacher, would you be strict?
Scroll down for the next question
Are you highly sensitive and experiencing strong emotions?
Scroll down for the next question
Do you adapt easily to change?
Scroll down for the next question
Would you risk your life to defend a loved one?
Scroll down for the next question
Do you often wonder about the meaning of life?
Scroll down for the next question
Do you get joy and energy from nature and wildlife?
Scroll down for the next question
Is family the most important thing to you?
Scroll down for the next question
Do you have any unusual talents?
Scroll down for the next question
Do you have a good relationship with your parents?
Scroll down for the next question
Scroll down for the next question
Do you trust other people easily?
Scroll down for the next question
Do you sometimes feel lost?
Scroll down for the next question
Do you make friends easily?
Scroll down for the next question
Scroll down for the next question
Is revenge a good option for you?
Scroll down for the next question
Are you a woman or a man?
Scroll down for the next question
Are you not afraid to break the rules?
Scroll down for the next question
Are you more impulsive or organized?
Scroll down for the next question
Are you able to defy your family for love?
Scroll down for the next question
Which Avatar: The Way of Water Character Are You?
Jake Sully
You're just like Jake! Brave and brave, you are not afraid of change. You always stand up for those in need and have high moral values.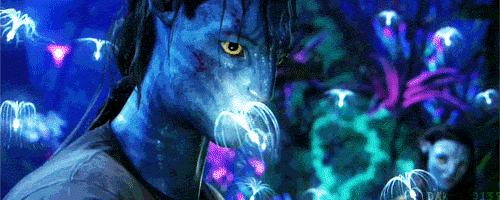 Neytiri
You are like Neytiri! Strong and responsible. You take care of your loved ones and won't let anyone hurt them. You are reasonable, but not afraid to confront others.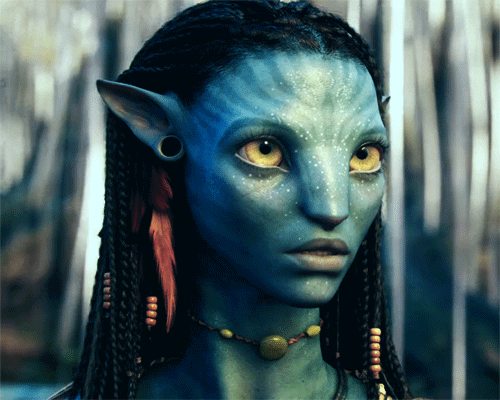 Kiri
You are like Kiri! Curious and energetic. You love being out in nature. You use your extraordinary abilities to defend your friends and family.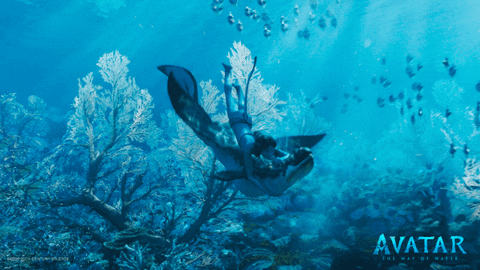 Lo'ak
You are just like Lo'ak! Rebellious and persistent. You are not afraid to go against the rules in place. You have a philosophical approach to life. You are brave and valiant.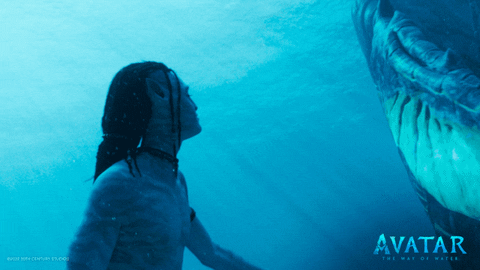 Advertisement
The new James Cameron Avatar 2 movie was recently released in theaters. The film is set ten years after the events of the first part. Are you up to date and have you watched both parts of Avatar? Even if not, you can still take our fun quiz which avatar. We have prepared twenty questions exploring your personality, and based on this we will choose the character of the latest Avatar movie that fits you best.
Do you know everything about Star Wars? By clicking here you can discover secrets you had no idea about!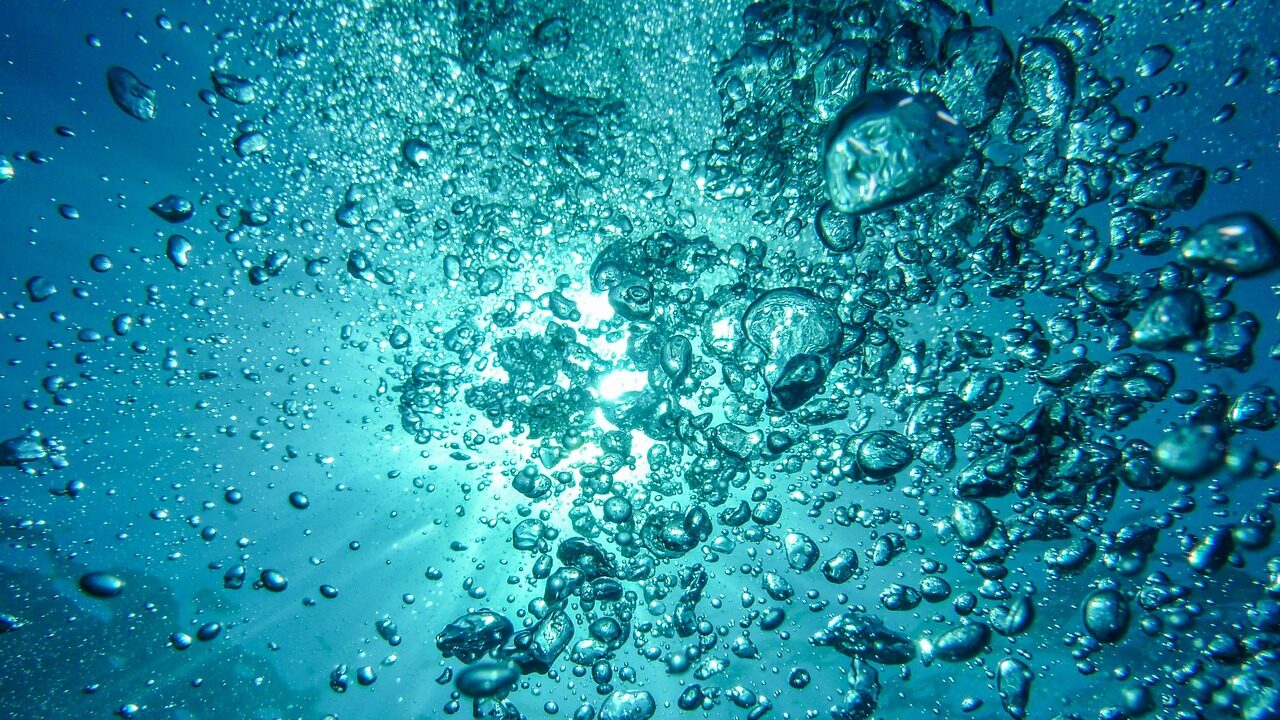 Avatar The Way of Water
It is a 2022 American science-fiction adventure film and is directed by James Cameron. When will Avatar 2 come out? The world premiere was held on December 6, 2022. The fate of the inhabitants of the planet Pandora fascinated viewers, so a sequel was created. Was it worth waiting thirteen years for this part? We are about to tell you what the latest movie is about.
Homo Sapiens once again attack the Na'vi peoples, putting the ecosystem in danger. Jake and Neytiri's family is forced to leave their home. In order to avoid being caught by an angry colonel, I want to get an asylum to ensure their peace. They ask the water clan Metkayina for help. The underwater civilization, reminiscent of mermaids from a fairy tale, is awe-inspiring and presented in an extremely aesthetic way.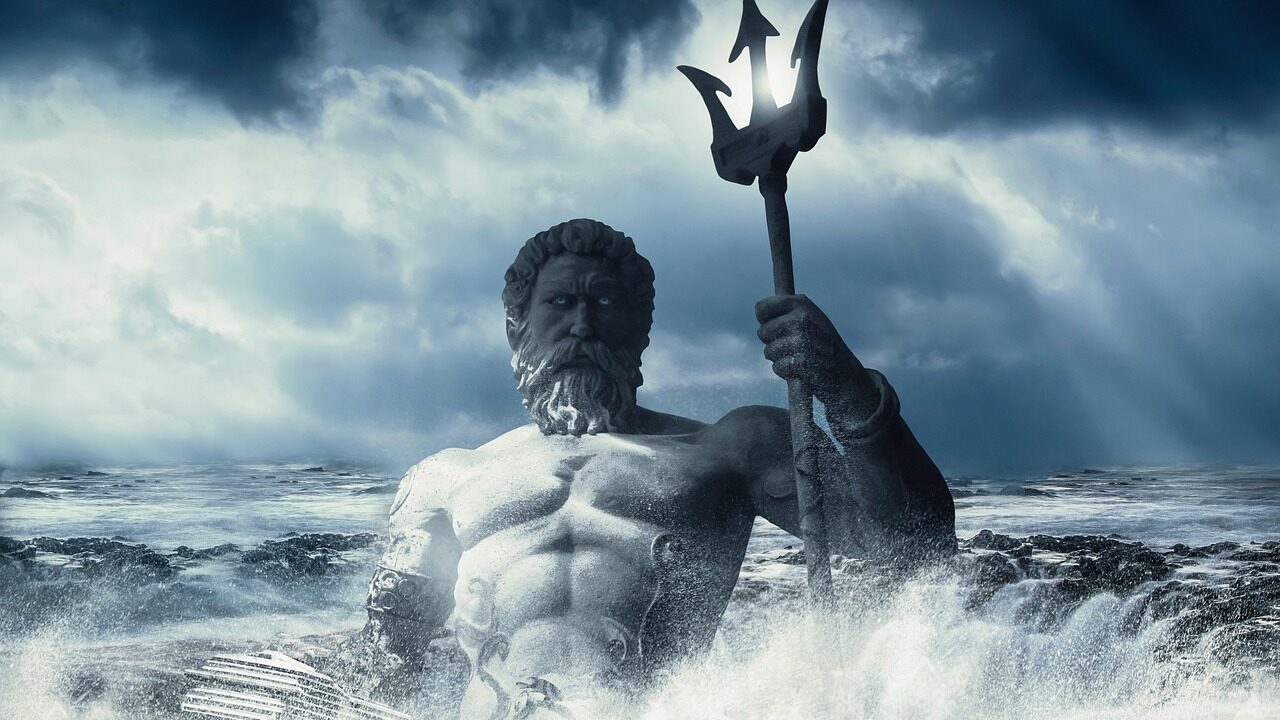 Have you watched everything you can on Netflix? Take our Netflix quizzes: Wednesday Trivia, Stranger Things Trivia or Which Squid Game Character Are You.
Avatar Movie Characters
The film on many colorful characters who play significant roles. Jake and Neytiri known from previous parts also appear in the latest installment, with many problems to solve. We have prepared brief descriptions of the characters in question, which you can familiarize yourself with if you have not watched the films.
Jake Sully
The main character of the first Avatar movie, who once belonged to the marine soldiers. He was tasked with participating in a scientific program that piloted avatars. He was adopted by the Omaticaya clan, He soon fell in love with the pristine nature of Pandora, its inhabitants.
He eventually united the tribes and opposed the cruel corporation. This was the plot of the first part of the film. In the second, Jake and his family seek asylum with the leaders of the aquatic clan. He learns to live in the ocean and tries to take care of his children. We won't reveal more to avoid spoilers, because it's really worth watching the new Avatar.
Neytiri
Neytiri is a clan hunter and daughter of the tribe's chief. She bonds with Jake and becomes his wife and later the mother of several children. Once she saved her husband's life, she continues to bravely fight for survival in the new film. However, leaving is native place was very difficult for her.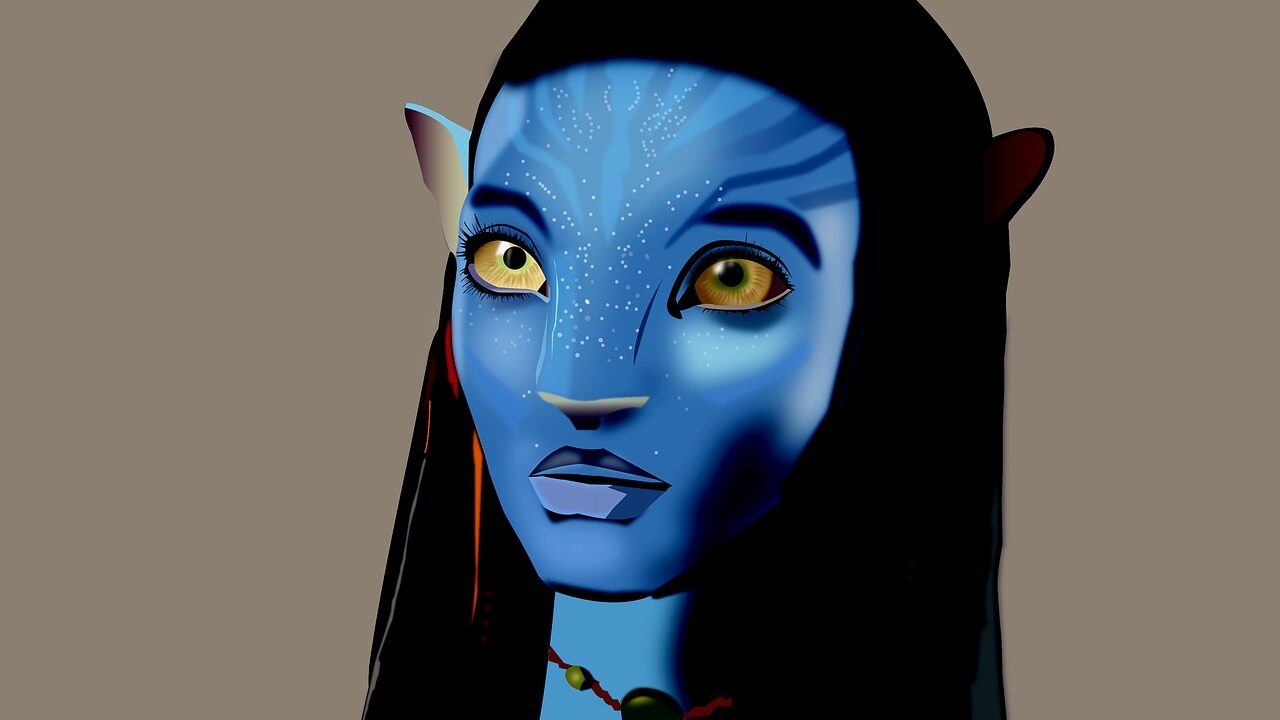 Neytiri is a strong woman, not afraid to fight for her own. She is a supportive and affectionate person. She has a responsible approach to things and tries to think logically. But she also defied the traditions of her tribe by choosing Jake as her spouse, and in the latest Avatar installment she defends her family above all else.
Kiri
Adopted 14-year-old daughter of Jake and Neytiri. She is very lively and energetic, fascinated by nature. Adapting in a new water tribe was a difficult challenge for her, as the leaders had prejudices against her family and ridiculed their otherness.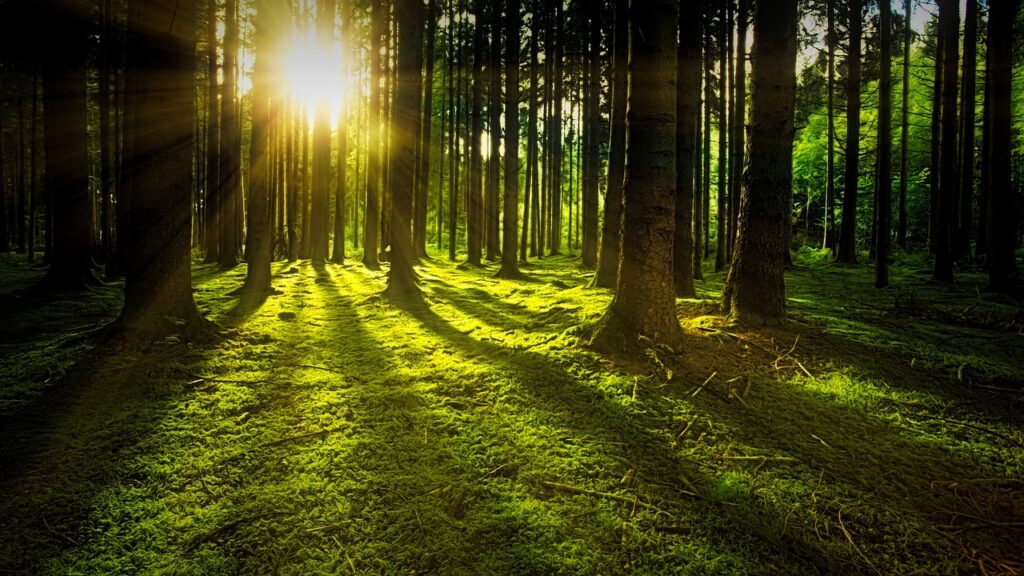 Kiri has a strong sense of justice and often fights to defend others. She is poised and sensitive to the beauty of the world around her. Often misunderstood and unappreciated by others, she is therefore sometimes secretive and closed-minded. She is warm and empathetic and can control nature. In the latest part, her extraordinary powers are revealed.
Lo'ak
The biological son was born to Jake and Neytiri's second child. He is tenacious and courageous. He often rebels against his parents and has a difficult relationship with his father. He has an identity crisis and is trying to figure out himself, who he is and what his purpose is.
He often defies the culture and traditions of the tribe. He is also an open-minded person who will always stand up for his friends. He has bravado and great desire. He tries to live the life he wants to have, disregarding other people's opinions, which often exposes him to various problems and conflicts.
If you want more movie quizzes, take the Which Character From Cruella You Are.
Metkayin clan
Now that you've become familiar with the characters of the forest clan, it's time to introduce what the aquatic world of Metkayin looks like. Members of this clan have a distinctive appearance that allows them to function properly in the water. They resemble sea creatures. The leaders of the tribe's head village are Ronal and Tonowari. The tribe's people are primarily engaged in fishing.
They travel on the backs of aquatic creatures they have tamed. They have developed a sign language with which they can communicate non-verbally. This clan is the only one that recognizes having tattoos on the body. The patterns painted on their bodies give them a distinctive look and coordinate with ritual adornments such as braids and bands carved from shells and other sea materials. These clan members also have to undergo various initiation rituals.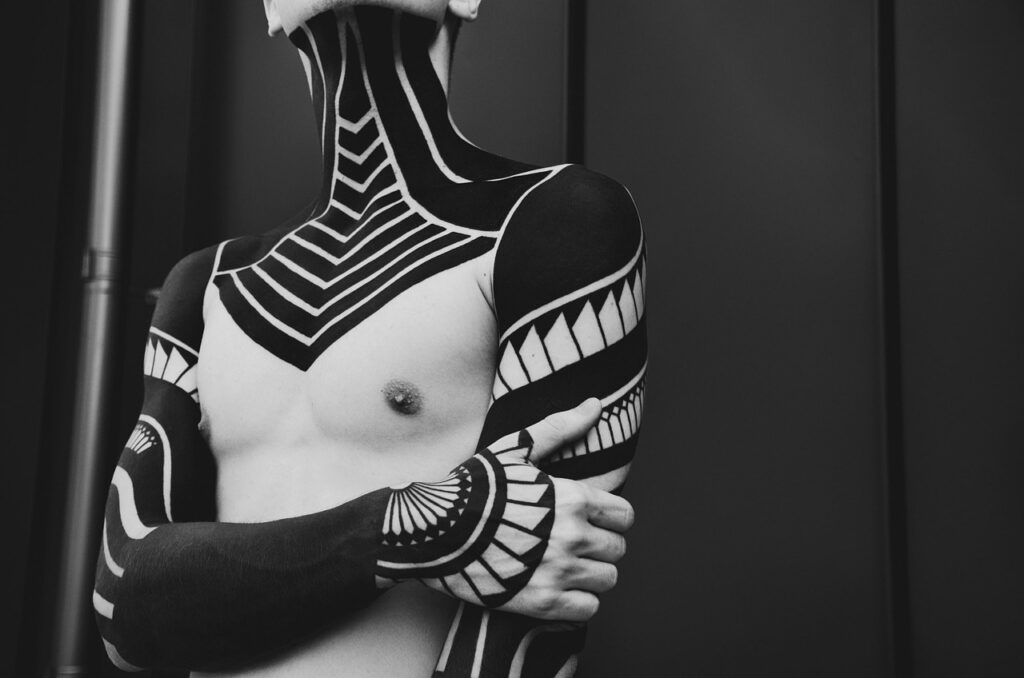 Do you know all the songs from Disney movies? Click here and take the challenge!
Trivia of the movie Avatar: The Way of Water
The Avatar series has many interesting nuances that are worth knowing. From the various events on set to the ideas behind the creation of characters and worlds. The latest film is also the work of many inspirations, so we have collected them all and listed them.
The Metkayina clan was inspired by the real Maori people. In the latest Avatar film, its members are played by actors of Maori descent, who worked with the director to introduce elements of their culture.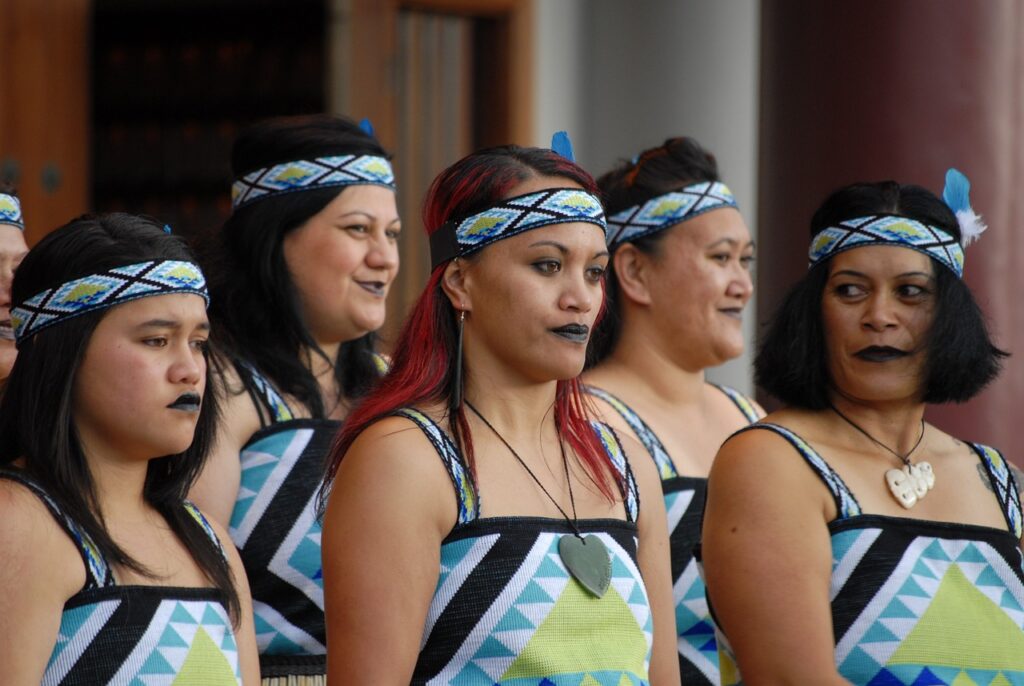 In the Avatar 2 cast stars several well-known actors, including Kate Winslet and Tom Cruise. On the set, Kate broke the record set by Tom. She dived underwater and lasted longer without an oxygen cylinder. She managed to hold her breath for as long as 7 minutes and 15 seconds!
A huge reservoir of water was built for the latest film. It wasn't the first time James Cameron wanted to shoot realistic scenes underwater. He also used large bodies of water during the filming of Titanic. It's admirable that these days he didn't take the easy way out by creating the entire film on greenscreen.
Director James Cameron also announced that he has already shot a sizable portion of the filming of the next Avatar installment. We can therefore look forward to the continuation of the series. The suggested release date is 2024, so we still have to wait a bit longer, but no surprise, since the second part of the series has just come out.
It has also been agreed that the fourth and fifth parts of the film will also appear in the following years. So the Avatar series expanded to five parts will be thought out and the plot not invented on the fly, but planned can work out really well.
Did you already know these facts, or did you learn something new about the Avatar movie? Whether you're just getting acquainted with the series or are the biggest fans, it's worth taking our quiz for fun! Maybe we should also make Which Avatar The Last Airbender Character Are You quiz? Or Which Avatar The Last Airbender Character Is Your Soulmate?
We have more movie quizzes for you: Which Movie Best Describes Your Future or Can You Name These 1960s TV Shows!
How many questions are in this quiz?
There are 20 unique questions in the quiz that explore your personality.
What character can I be in this quiz?
You can be Jake Sully, Neytiri, Kiri or Lo'ak.
Do I have to watch the Avatar 2 to take this quiz?
No, this quiz does not require knowledge of the movie.
When will the third film of the Avatar series be in theaters?
The premiere is expected in 2024.