Follicle-stimulating hormone (FSH), which is responsible for the maturation of follicles in the ovary, is produced by which gland in the body?
Evaluate the expression and pick the correct answer: 2/3 * 5/8 =?
Change this sentence from passive to active voice: The children were instructed by the teacher.
What is the function of the nucleus?
If a car travels 360 kilometers in 5 hours, how far will it travel in 9 hours?
She has very set ideas about how children should behave. Which of the following dictionary definitions is most appropriate for "set" as used in the sentence above?
Which sentence is written correctly?
How much more rain did Albany receive than Bunbury on the third of the month?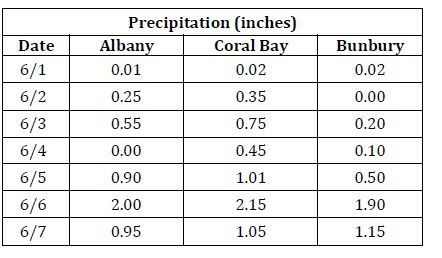 The spleen functions are part of what system?
The price of a pencil box increased from $25 to $26.50. What is the percentage increase in the price?
Which vitamin is mainly synthesized within the human body?
Read this excerpt from a recipe: Take one tablespoon four to five times daily, not exceeding four tablespoons in 24 hours. If a patient follows the directions correctly, how often could the medicine be taken?
On what day was flooding most likely the greatest concern?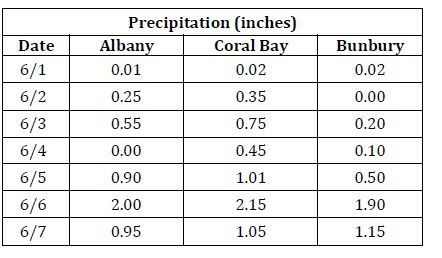 Which of the following sources will be most helpful for two friends who wish to travel via the old European trade routes?
Solve the equation and choose the best answer: 9/b = b/4
Which of the following is equivalent to 0.0009?
Which sentence is the clearest?
Which of these words is spelled correctly?
Which of these is the example of a preposition?
Which of the following is true about eukaryotic cells?
Your result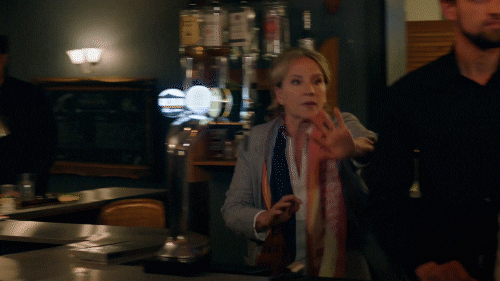 Unfortunately, you didn't pass your TEAS test. Don't worry, you can always try again!
COOL QUIZ? SIGN UP TO GET NEW QUIZZES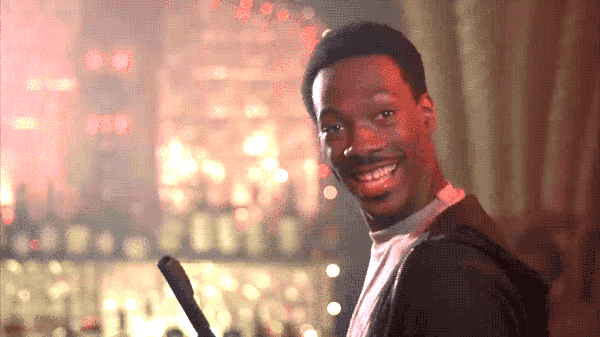 Congratulations, you passed your TEAS test! Do you want to try for the perfect score?
COOL QUIZ? SIGN UP TO GET NEW QUIZZES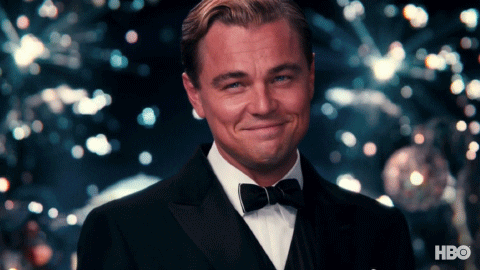 Bravo! You passed your TEAS test with the perfect score!
COOL QUIZ? SIGN UP TO GET NEW QUIZZES
Are you ready for your TEAS exam? Maybe you are just starting your prep for the exam? We designed a special quiz for you that matches the style of the actual test and covers all the content areas. With our assistance, preparing for your TEAS exam will be a breeze!
TEAS Test – what is it?
What exactly is TEAS, and how does it work? TEAS, or the Test of Essential Academic Skills, is a standardized, multiple-choice entrance exam for students applying for nursing and other health science programs in the United States. It is meant to determine the ability of potential students to succeed in nursing school.
Would you like to find out how knowledgeable you are? Test your general knowledge now.
The test is developed and administered by Assessment Technologies Institute (ATI). In 1999, ATI commissioned professors John Poggio and Douglas Glasnapp to create the first test. The test has undergone several revisions over the years.
If a career as a registered nurse is your dream, the ATI TEAS test is essential for that. It predicts a candidate's ability to pass and graduate from a nursing school. The examination includes material from four educational areas: reading comprehension, math, science studies, and English language.
Do you think you belong in a nursing school? Find the right college major for you.
TEAS Test composition
What does the TEAS exam consist of? The TEAS exam contains 170 multiple-choice questions, 150 of which are scored and graded. The remaining 20 questions do not count toward your score and have no bearing on your final result. ATI uses them to decide whether or not these questions can be utilized in future tests. The students have 209 minutes to complete the exam.
The exam is 209 minutes long, with a 10-minute break after the second part of the test. If you want a break at any other time, you must raise your hand to ask for permission. You should not take breaks other than the 10-minute break after the math part. Breaks will be deducted from your time, and you will have less time to answer the questions.
Find out the current TEAS test dates and deadlines.
What can you expect from the TEAS test?
The TEAS test includes four main academic areas. Each subject tests different sets of skills.
TEAS reading practice test
The first part is the reading part. It assesses candidates' ability to read multi-paragraph passages and analyze symbols, maps, charts, directions, and quantitative techniques.
The reading section is split into three segments: Key Concepts and Details, Craft and Schema, and Expertise and Idea Incorporation.
In this section, you will be expected to, among other things, follow a given set of directions, distinguish between facts and opinions, biases, and stereotypes, or evaluate an argument and its specific claims.
TEAS math practice test
The second part is the mathematics part. The students are expected to use basic mathematics formulas, measure and analyse the data, and carry out various numerical operations. This section is separated into two subgroups: Numbers and Algebra and Measurement and Data.
In this part, you will be expected to solve equations with one variable, calculate geometric quantities, or solve problems involving proportions, among other things.
TEAS science practice test
This section assesses the candidates' understanding of the scientific rationale, health sciences, the human body, and material and earth science. This section is divided into three subsections: Human Anatomy and Biology, Life and Physical Sciences, and Scientific Method.
Here are sample topics that you will have to prove your knowledge of in this section:
general anatomy and physiology of a human
respiratory system
nervous system
reproductive system
chromosomes, genes, and DNA
basic atomic structure
chemical reactions
scientific measurements and laboratory measurement tools
analysis and design of a scientific investigation
TEAS English and language usage practice test
Your understanding of sentence construction, grammar, punctuation, sentence patterns, and contextual words is tested in the last section. Rules of Standard English, Language Knowledge, and Vocabulary Acquisition are its three subsections.
You will be required to follow normal English spelling rules, create a coherent paragraph, or deduce the meaning of words by looking at word parts in this category.
TEAS Test resources
There are numerous resources available to help you study for your TEAS exam. Certain resources will include study manuals, practice tests, virtual lectures, and scorecards. It is essential to consider the publication date when examining various TEAS aids. The subject matter ought to be current with the most recent TEAS guidelines.
Is it possible to take the TEAS exam online at home? Find out here.
Free resources
The website test-guide.com offers free practice tests covering all the sections of the TEAS. When you complete the TEAS online practice test, it is graded automatically. You can also see the explanations to the questions, so you know what you did wrong. The tests are free to take without signing up.
If you look to discuss questions, tips, and study guides regarding the TEAS exam, visit the Allnurses forum. You can find all about the practical teas test preparation.
Paid resources
If you can afford paid resources, there are plenty. One of them is the TEAS prep course offered by BoostPrep. Its material covers all four academic areas of the exam. The course includes several in-depth guides and practice exams, as well as over 1,000 practice questions and answers. You can get unlimited access for six months for the price of $49.
Do you think you are ready for nursing school? Take the TEAS practice test and make sure you get the perfect score on the actual exam! Good luck!