Have you ever been in a relationship?
Have you ever been drunk?
Have you ever been in love?
Have you ever asked for a stranger's contact info?
Have you ever had a dating app?
Have you ever pierced something other than your ears?
Have you ever been on a date?
Have you ever blocked someone on social media?
Have you ever been asked for your contact info by a stranger?
Have you ever kissed someone?
Have you ever posted a thirst trap?
Have you ever smoked a cigarette?
Have you ever been in a long distance relationship?
Have you ever run from the police?
Have you ever committed vandalism?
Have you ever said "i love you" to someone outside your family?
Have you ever gotten a tattoo?
Have you ever paid for a premium version of a dating app?
Have you ever played a drinking game?
Have you ever gotten in trouble with school or law?
Your result
Angel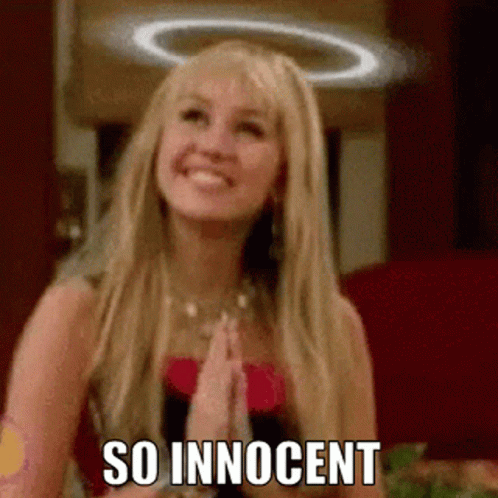 You are pure and innocent! Congratulations!
COOL QUIZ? SIGN UP TO GET NEW QUIZZES
You're not so innocent, are you?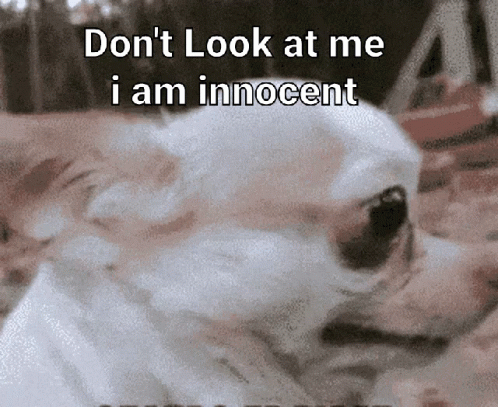 COOL QUIZ? SIGN UP TO GET NEW QUIZZES
Someone has been naughty here.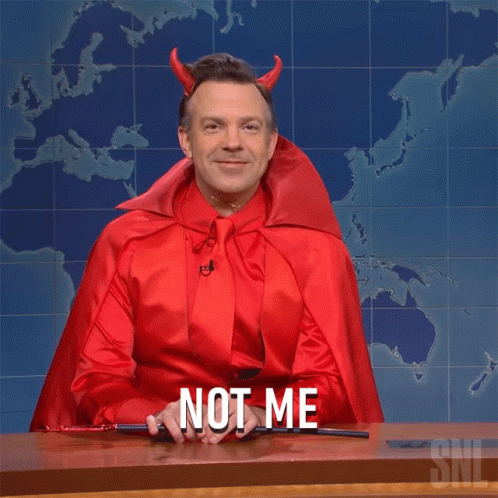 COOL QUIZ? SIGN UP TO GET NEW QUIZZES
You're exposed! You're a little devil.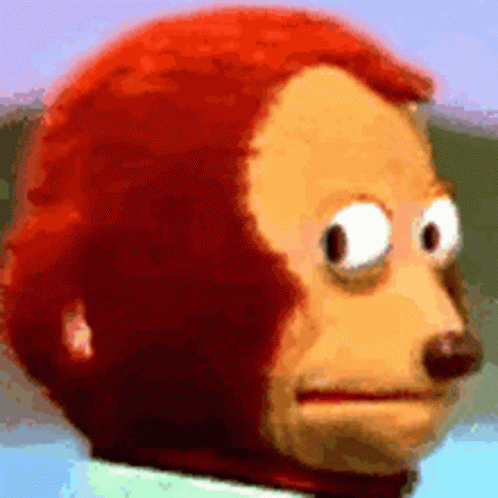 COOL QUIZ? SIGN UP TO GET NEW QUIZZES
Innocence Test
Greetings to everybody! Do you consider yourself to be innocent? How many items on our list have you actually completed in your lifetime? Exactly how many times? This morning, check out the quiz we've prepared for you!
Innocence
Lack of culpability for any crime or transgression is referred to as innocence. In a legal setting, innocence refers to a person's absence of legal responsibility for a crime.
Innocence may be perceived as having less life experience as compared to social peers or a more generally acknowledged normative scale. In contrast to ignorance, it usually connotes a positive view of the world, especially one in which ignorance derives from the absence of wrongdoing while increased knowledge results from wrongdoing. This idea may be connected to a widespread false etymology that defines "innocent" as "without knowing." The genuine antecedent is the common negative prefix in the Latin nocere, which means "to pain."
Do you like personality quizzes? If so, take this Anger Test | This Quiz Predicts 90% Accurately and check if you are as mad as a hornet!
No matter what they do, it may be assumed that someone who lacks the mental capacity to understand the nature of what they are doing is innocent. Due to this description, persons of all ages with severe mental disorders, including small toddlers, are frequently referred to be "innocent."
However, the concept of childhood innocence as a construct created and governed by adults is described as "innocence" in this context. According to Jean-Jacques Rousseau, "childhood is a time of innocence" when kids are "not-knowing," and they need to get to the age of reason to be able to function in society. But this is no longer the case, thanks to technological advancements, which have given kids a platform where they are referred to be "digital natives" and where they seem to know more than adults in several areas.
The word "innocence" can have a negative connotation in situations where a presumptive degree of experience governs a common language or sets the bar for admittance into an alternative social experience. Since personal experience is a major determinant of one's perspective of view, the word "innocence" is frequently used to denote naivety or a lack of experience.
Are you often stressed? Check your stress level in this Stress Test | This Quiz Analyzes 20 Factors To Answer. Check it out now!
The lamb is a typical representation of innocence. For instance, the term "Lamb of God" is used in Christianity to emphasize Jesus' sinlessness. Children, virgins, acacia trees (particularly in Freemasonry), non-sexual nudity, birdsong, and the color white are other images of innocence.
A recurring issue in literature, popular culture, and realism is the "loss of innocence." It is frequently seen as a crucial aspect of maturation. It is typically viewed as an event or time in a person's life that increases their consciousness of the evil, misery, and/or agony in the world.
Hexagram 25 of the I Ching, on the other hand, calls for the regaining of innocence and "encourages you to actively exercise innocence."
The "loss" of innocence is only a social construction or seen as the prevailing ideology, and innocence might also be seen as a Westernized vision of childhood. The romanticism discourse was employed by thinkers like Jean-Jacques Rousseau to distinguish between children and adults. This discussion gives rise to ideas about infancy and its innocence.
Do you have problems with sleeping? Take our Insomnia Quiz | Take Free 2022 Quiz to find out if you are an insomniac!
There is a general division within the psychoanalytic tradition between those who (like Fairbairn and Winnicott) thought that children are born with an innocence that is liable to be lost due to stress or psychological trauma and those who thought that children acquire innocence as a result of overcoming the Oedipus complex and the depressive position.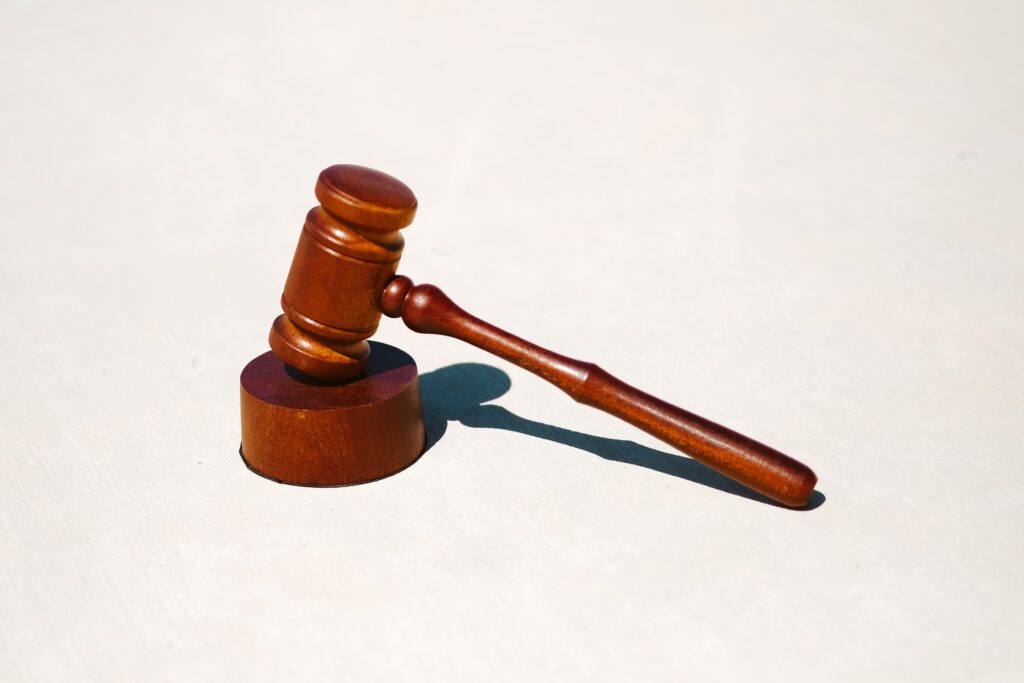 Guilt in criminal law refers to the condition of being accountable for committing a crime. The state, or more commonly a "court of law," determines what is and is not legal culpability solely on the outside. A person is "guilty" of a criminal crime if they have violated the law or fulfilled all the requirements outlined in criminal legislation. The finding that one has violated the law is made by an independent entity (a "court of law") and is thus just as conclusive as the body's record-keeping. The simplest definition is thus basically circular: a person is guilty of breaking the law if the court rules that they are.
Innocence Test TikTok
Due to its accuracy in determining your level of innocence, the TikTok innocence test is now the most popular. Its basic idea is to answer a series of questions honestly to determine your percentage of innocence.
Interesting in taking the real Rice Purity Test? Check it out!
Take The Innocence Test
How many items on our list have you actually completed in your lifetime? See for yourself after answering 20 questions! All the best!