Which of the listed players did not play for both FC Barcelona and Real Madrid?
List the FC Barcelona scorers from the 2015 Champions League Final.
How many times has FC Barcelona won the UEFA Champions League?
Which of these players has never played for FC Barcelona?
How many goals does Lionel Messi have in the Champions League Finals for FC Barcelona?
When was FC Barcelona founded?
What was the highest score in the history of El Clasico?
What is the name of the famous Spanish Wonder Kid who was of Serbian origin. There were high hopes for him, but he turned out to be a flop.
In which year did Luis Suárez move from Liverpool to FC Barcelona?
How many times has FC Barcelona won the Spanish championship?
What was the abbreviation for the famous trio of Lionel Messi, Neymar and Luis Suarez?
What are the colors of FC Barcelona?
in which year did the legendary Dutch striker Johan Cruijff come to FC Barcelona as a player?
Who is the current coach of FC Barcelona? (September 2022)
In which year did Pep Guardiola take the lead of FC Barcelona's first team?
In which season did Lionel Messi score 50 League goals?
What was the position of former FC Barcelona captain Carles Puyol?
In which year did FC Barcelona win six cups in one season?
Which striker and 40 million FC Barcelona exchanged for Zlatan Ibrahimovic in 2009?
Which of the listed former FC Barcelona players is the only one who has not won the World Cup?
Your result
Oops...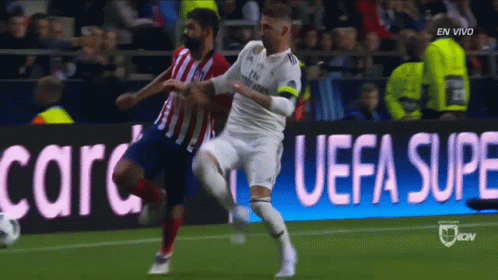 Are you really a FC Barcelona supporter?
COOL QUIZ? SIGN UP TO GET NEW QUIZZES
Not bad.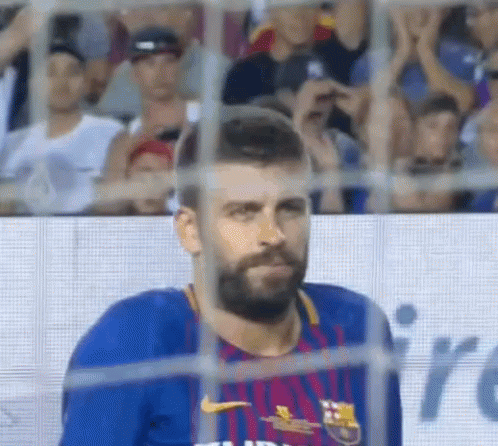 i don't think you're a seasoner. You can do better than that.
COOL QUIZ? SIGN UP TO GET NEW QUIZZES
Nice!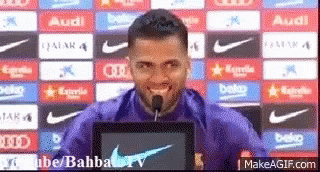 It seems that you're the real fan! Congrats!
COOL QUIZ? SIGN UP TO GET NEW QUIZZES
You're the best!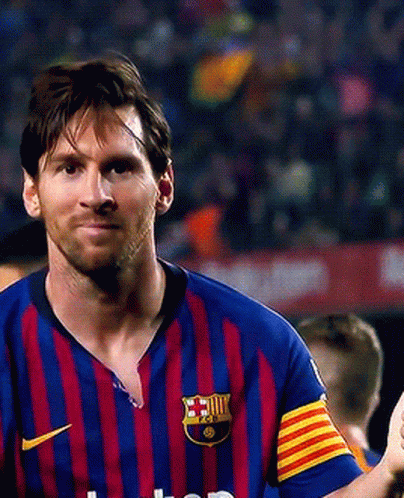 Messi, who?
COOL QUIZ? SIGN UP TO GET NEW QUIZZES
Hello to everybody! Are you an FC Barcelona fan? Consequently, you've arrived to the right place! We have made a test on this topic only for you. By responding to 20 questions, you may determine your degree of club knowledge!
FC Barcelona
Barça, FC Barcelona, is a football club. Barcelona, a multi-section Catalan sports club with headquarters in Barcelona, Spain, was established together with the development of the men's football team. It became a Catalan organization of enormous social significance throughout time.
On November 29, 1899, a group of individuals from Catalonia, England, Germany, Switzerland, and other countries founded it. Its catchphrase is "More than a club."
Among the accolades, the men's football squad of Barça has received are:
3 World League Championship games
26 Spanish Finals
31 Spanish Cups
4 Cup Winners' Cups
5 European Super Cups.
Across 1,270 official penyes are connected to the legions of FC Barcelona supporters that live around the world. A total of 143,086 socis are the club's owners. Examples of the club's infrastructure include the Palau Blaugrana sports complex, the Estadi Johan Cruyff and Camp Nou arenas, the Ciutat Esportiva Joan Gamper practice complex, the La Masia football academy, and others.
Along with the professional leagues for football, basketball, handball, roller hockey, and futsal, Barça also operates these leagues. The soccer club Catalonia Pride also fields young teams, amateur divisions, and a second team. It has been a member of Spain's premier men's league since the Primera División's inception in 1929 together with Real Madrid and Athletic Bilbao.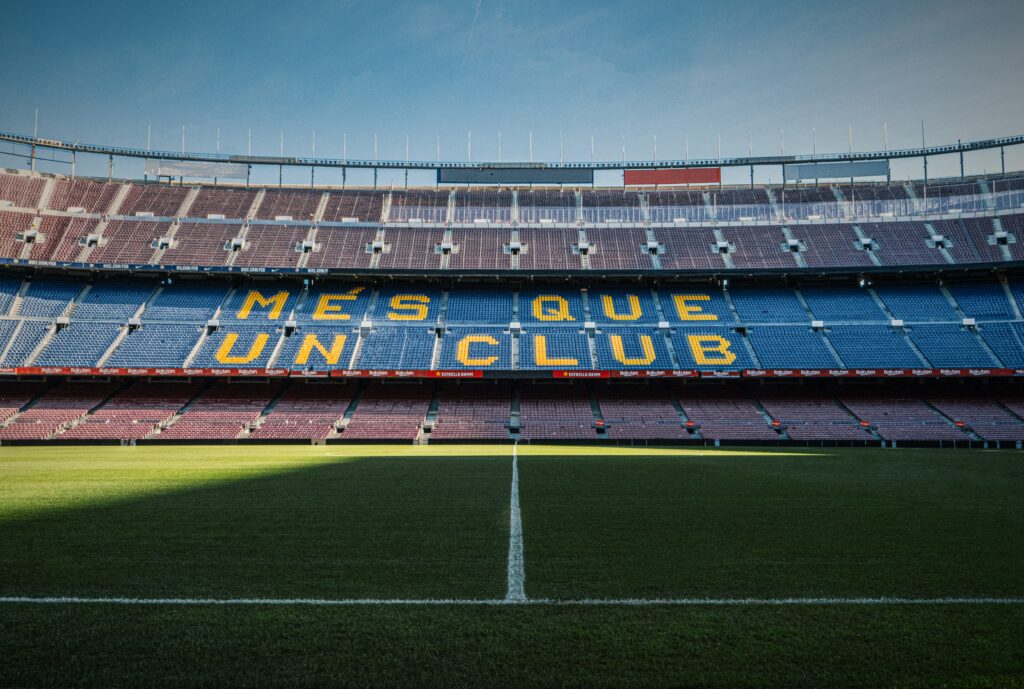 Matches And Goals
So far, 166 league games have been played. On Feb 17, 1929, during the second stage of the league's inaugural season, the first one took place. Then, Barcelona suffered a 1: 2 defeat against the opposition at Camp de Les Corts. Madrid FC beat Chamartin by a score of 1:0 eight rounds later, bringing the season's win totals to parity.
Would you like to take another FC Barcelona quiz? Are you a real FC Barcelona fan? Check how many points you can get in our Barcelona quiz 2021/2022. Check out: Ultimate FC Barcelona Quiz | Test Your Knowledge!
Over the past 100 years, Barça has prevailed in more matches in this league, including unapproved games. These athletes have 105 wins and 92 losses. The draw was achieved after 55 games. The FC Barcelona group has netted 437 goals, which is a higher goal total than the Madrid team's 410.
However, Real Madrid could be pleased with having more goals scored in a single encounter. Due to General Franco government's supporters breaking into the Barca footballers' dressing room after their squad won the initial King's Cup game and threatening their relatives, the Catalan Duma faced its greatest defeat in 1935 when it lost 1:11 (related to this event).
However, FC Barcelona overcame Los Blancos at a distance of 5-0 a year later. Only two Barça coaches—Pep Guardiola three times—and Frank Rijkaard twice—in 2008–09, 2009–10, and 2011–12—were able to overcome the Royal away team at least twice each.
Josep Guardiola is the first ever football coach to have triumphed in five straight classics.
UNICEF
On Sept. 7, 2006, in Nyc, FC Barcelona and UNICEF began collaborating worldwide for children in developing countries. At the inauguration ceremony, the club unveiled its 2006–07 uniform, that for the first moment in the history of the charity included the UNICEF insignia on the front.
Barcelona has also promised to contribute a minimum of €1.5 million annually to UNICEF for the next five years to support children's programs across the world.
Who is gonna win? FC Barcelona or Real Madrid? Check it out in: FC Barcelona vs Real Madrid Quiz! Answer all the questions and find out now!
By the initiative of the ex Barça player, Samuel Eto'o, schools, and orphan assistance facilities are being created in the footballer's birthplace Cameroon. At the start of the 2006–07 season, the striker and Joan Laporta signed a deal that stated that if he scored at least 16 goals for the whole season, the club would buy an off-road vehicle for each extra goal, which would then be shipped to Cameroon.
However, the player was also incapable for compete for three months due to a very bad injury he sustained in 2006 throughout a match versus Werder Bremen in the group phase of the 2006–07 Champs League, preventing him from maintaining the contract.
Laporta changed the player's contract so that a new Ford would be delivered from Africa to the country for every two goals earned in a game. Eto'o twice beat Recreativo Huelva's goaltender in one of his debut games back from injury, and the first car was given to the footballer's own nation.
While Lionel Messi, another ex-club player, is UNICEF's ambassador to Argentina, Carles Puyol is in control of the Altarriba Foundation, which protects the Spanish wolf, an endangered species.
Helping Children
During the first half of the 2006–2007 season, Frank Rijkaard and his friend Jill van Eyl talked about helping children with hemophilia before one of his meetings.
The players immediately indicated a willingness to become involved when the coach informed them about the post-game conversation and described how the Teaming foundation in Sierra Leone, Argentina, Senegal, and Cameroon caters to children from low-income households. The club satisfies the dreams of these children by paying for their transportation to the Catalan Duma games.
FC Barcelona Quiz Questions And Answers
Are you prepared to respond to 20 inquiries on FC Barcelona? If so, will you kindly push the start button? We hope you will have fun.